#1 Home Security Systems in Frisco, TX
Frisco, TX lies between Denton and Collin counties, about 25 miles north of Dallas-Forth Worth International Airport and downtown Dallas. This place is home to over 192,000 people, with the city witnessing a 470 percent growth in population since 2000, and also being one of the quickest growing cities in the entire USA.  Supported by robust infrastructure and quality commercial developments, the city is also one of the top places to live in the country.  
State-of-the-art Home Security Systems in Frisco, TX
Looking for Security Solutions for your Home Security in Frisco, TX? Call TXP Security at (866) 322-9555 for a Security System Estimate?
Improved Security & Access Control
Smart Home & Office Automation Solutions
Hassle-Free, Intelligent Solutions At Your Fingertips
Home Security Systems Frisco, TX
There's nothing like having peace of mind that what matters most is well protected. That's why more people are trusting TXP Security solutions for home security systems.
Improve your Home Security
Fences and door locks offer basic protection to homes and businesses. Adding professional home security systems provide an extra, more substantial layer of defense to what you hold most dear. For many, the peace of mind that comes with these systems is invaluable to their livelihood. Learn more about our smart security solutions for your home in Frisco, TX.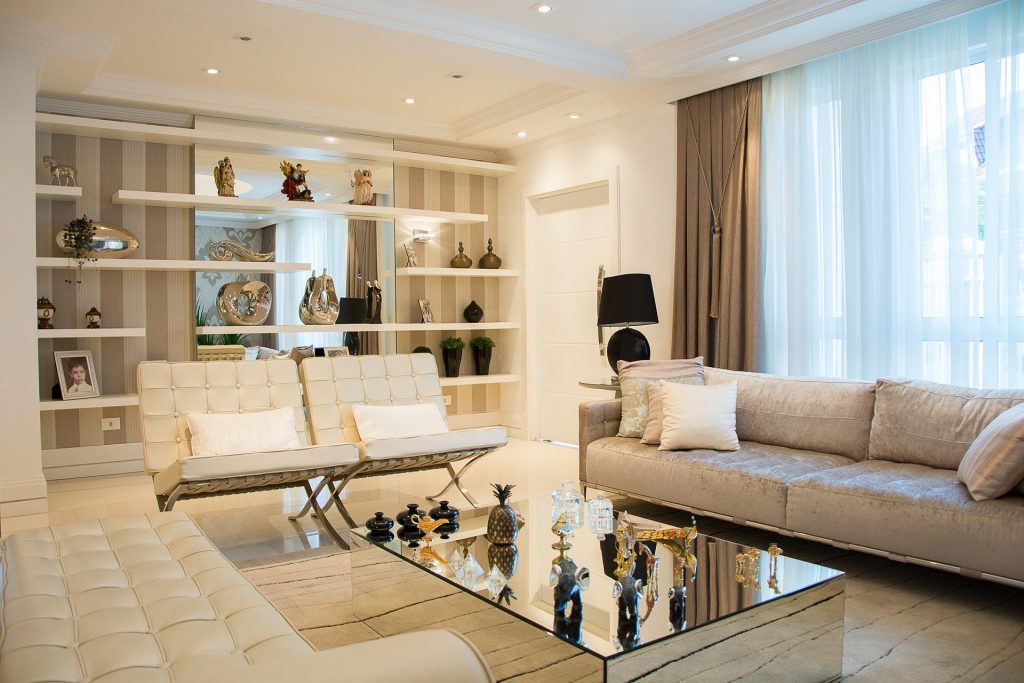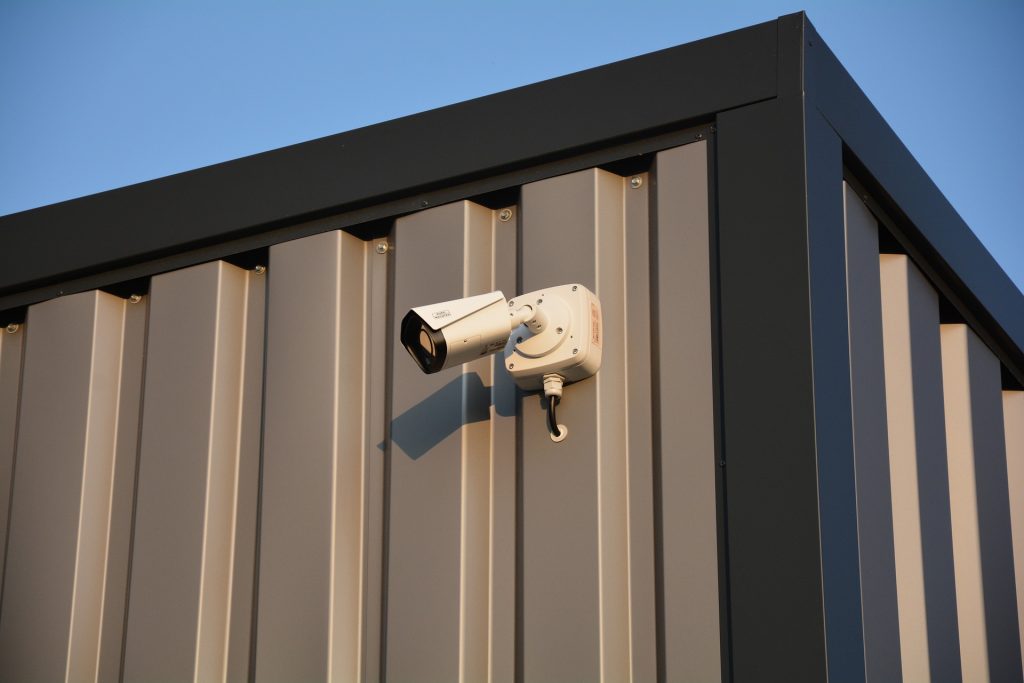 Our clients choose us in your city because we offer turnkey solutions for homes. We recognize our role in helping you gain peace of mind when adding a security system, and we take that role very seriously. Our people live and work here, too, and we leave no stone unturned when it comes to maintaining your peace of mind.
We think of ourselves not just as security professionals, but also as consultants that can help you explore your options, compare those options to your needs, and develop real solutions to reach optimal outcomes. That's the difference you can expect when you work with us, and it's helped us to earn a solid reputation among Frisco, TX homeowners.
Our Home Security Systems in Frisco, TX
Here's how we protect people and property with our home security systems:
Residential home monitoring
Smart home automation
Security cameras
Remote access control
Areas We Serve Near You!
Allen
Plano
Lewisville
Carrollton
Addison
Richardson
Flower Mound
Denton

TXP Security people were thorough in their evaluations and transparent with project costing. We are extremely happy with their customer service and highly recommend them to anyone who is looking for a stress-free experience