Dallas security camera systems by TXP Security
For higher levels of home security & control
Best CCTV security camera systems for homes
High-quality audio &video capabilities
TXP Security: Best security camera company Dallas, tx
TXP Security offers best home security cameras and video surveillance in Dallas and surrounding areas. An easy-to-use app on your smartphone will connect with your indoor & outdoor security camera systems, enabling you to view live images 24 X 7 and from anywhere in the world. Keep an eye on your children and pets when you are not around. Get automatic notifications with video clips of important events, such as when your children get back home from school, a vehicle stops in your driveway, friend enters the home or a delivery guy delivers a package at your doorstep. Our Dallas security camera systems and video surveillance systems are affordable and professionally installed by competent and licensed technicians.
Best indoor and outdoor cameras from leaders like Alarm.com
Trained and certified security professionals
24/7 technical assistance
Reliable post-installation services
Home Security Camera Installation Dallas
TXP security offers smart security camera systems with live video monitoring. Stay connected with your family and loved ones with a wide selection of cameras powered by industry experts like Alarm.com. If you want a customized solution where you are looking to mix and match different camera options, our home security professionals can do that for you. We start by assessing your security needs, and evaluating your home security risks, and once we understand your precise requirement, we will design and install a perfect solution that will give you peace of mind and total control of your home security.
HD Indoor & Outdoor cameras
Bullet, dome, zoom & tilt cameras
Turret or eyeball cameras
Wired & wireless security cameras
Cameras with image sensor capabilities
CCTV surveillance camera installation Dallas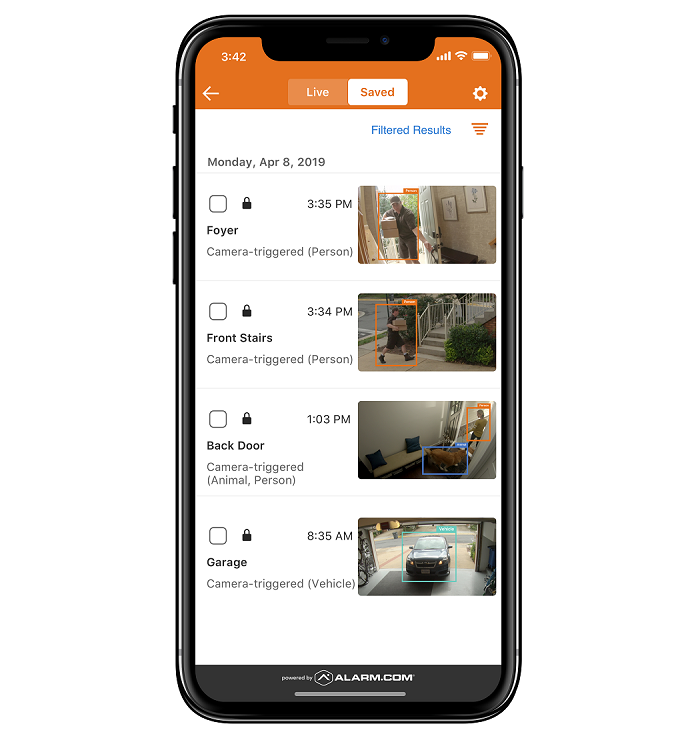 Live Video Monitoring Company in Dallas & surrounding cities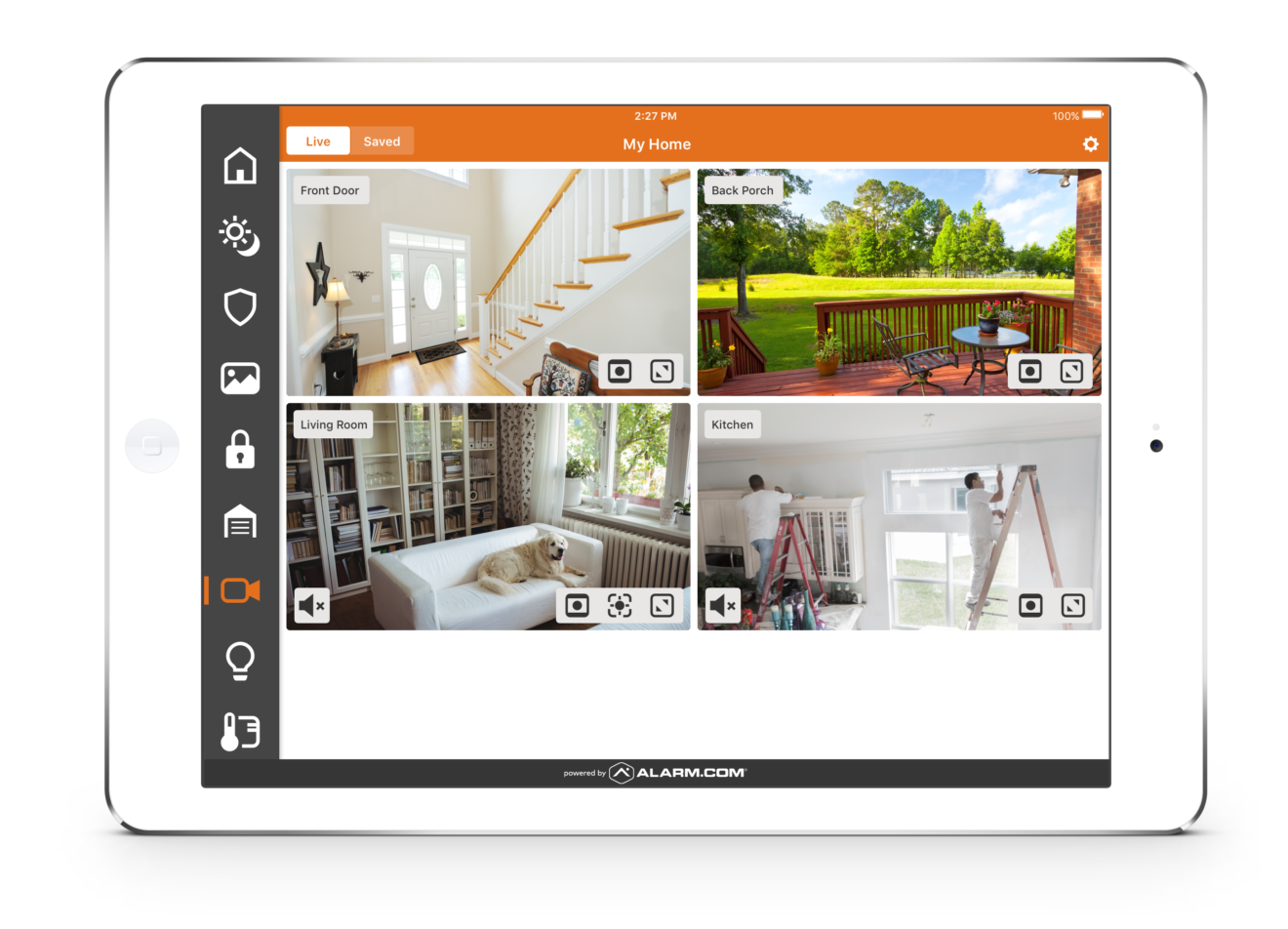 Our live video surveillance solutions guarantee high quality video, continuous live video streaming & relevant video analytics among other features. You will always get meaningful and relevant notifications according to your security requirements to make sure your home and premises are well-monitored and protected at all times. Whether it is power outage or issues with internet connectivity, we assure you of uninterrupted streaming 24/7. Whether it is multiple locations, or multiple cameras, viewing live video feed from anywhere, anytime has never been tis easy.
View live video & saved clips anytime through mobile app
View multiple cameras on single screen
2-way communication through the panel
Cloud storage for secure back-up
Live recording activated by motion sensors and alarm
Seamless integration with smart homes
Option of continuous recording
Easy access through any device – phone, tablet or laptop
Ready forsurveillance camera installation Dallas with 24/7 access to smart clips, live streaming, video alerts & all the relevant information that makes your home secure? Call TXP Security at (866) 322-9555 and find out what the most reliable and professional security camera company in Dallas can do for you.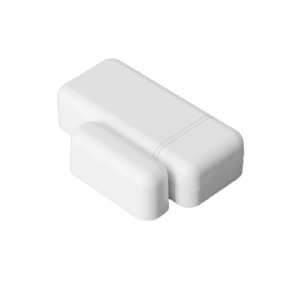 IQ Mini DW S-Line (White)
A compact door window sensor that is easy to install and comes with S-Line encryption that syncs with IQ Panel 2 to prevent replay attacks that can compromise traditional security systems. 
Read More

TXP Security people were thorough in their evaluations and transparent with project costing. We are extremely happy with their customer service and highly recommend them to anyone who is looking for a stress-free experience