Professional Home Security Company Dallas tx
Your security is our priority
Basic to complete home security solutions
Wireless alarm monitoring
Dallas Home Security | System Installation | Remote Alarm Monitoring
Best Home Security Company in Dallas
TXP Security is your local and reliable home security company in Dallas, Texas. We provide the most intelligent and reliable home security system installation in Dallas and the surrounding areasthat you can easily control from anywhere in the world. A dedicated wireless connection means your security system will continue to work even if your phone or internet is down and out. Arm or disarm the system from anywhere, anytime, take photos and videos whenever you want, view live video, follow the comings and goings of kids, cleaning crew or delivery personnel - the mobile app accompanies you everywhere and offers you a multitude of functions that can be performed remotely.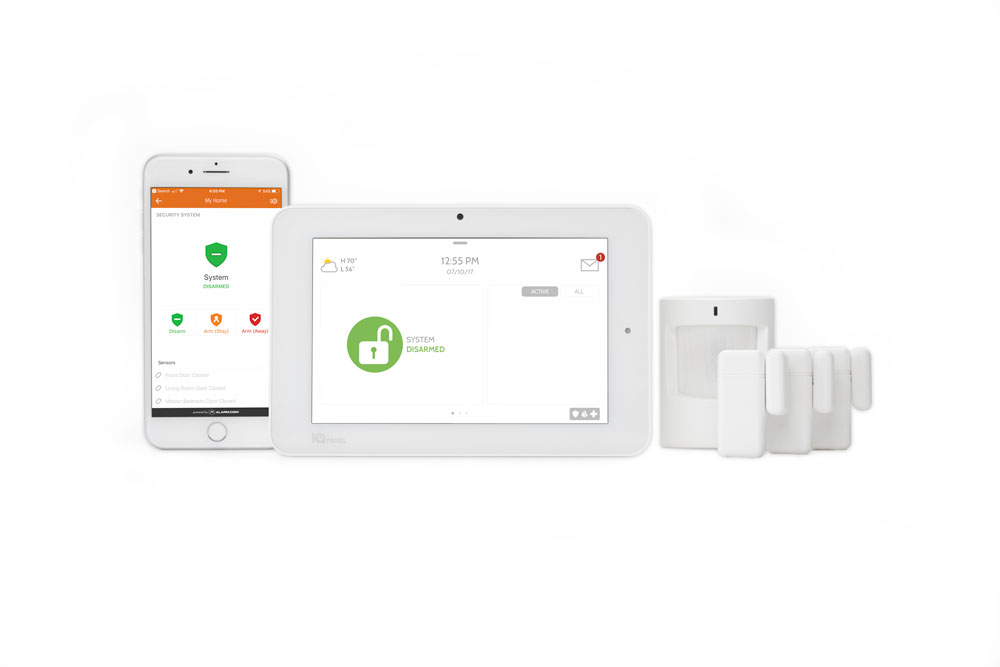 Dallas Home Security Systems
Our smart home security systems come with intelligent features that will enable you to stay connected with your loved ones, providing total convenience, control and peace of mind.
7" touchscreen panel with easy, intuitive interface
Mobile app for easy arming/disarming
Wi-Fi and LTE for dual-path connectivity to cloud
Built-in glass break detector
Built in camera to capture disarm photos & time
Bluetooth touchless disarming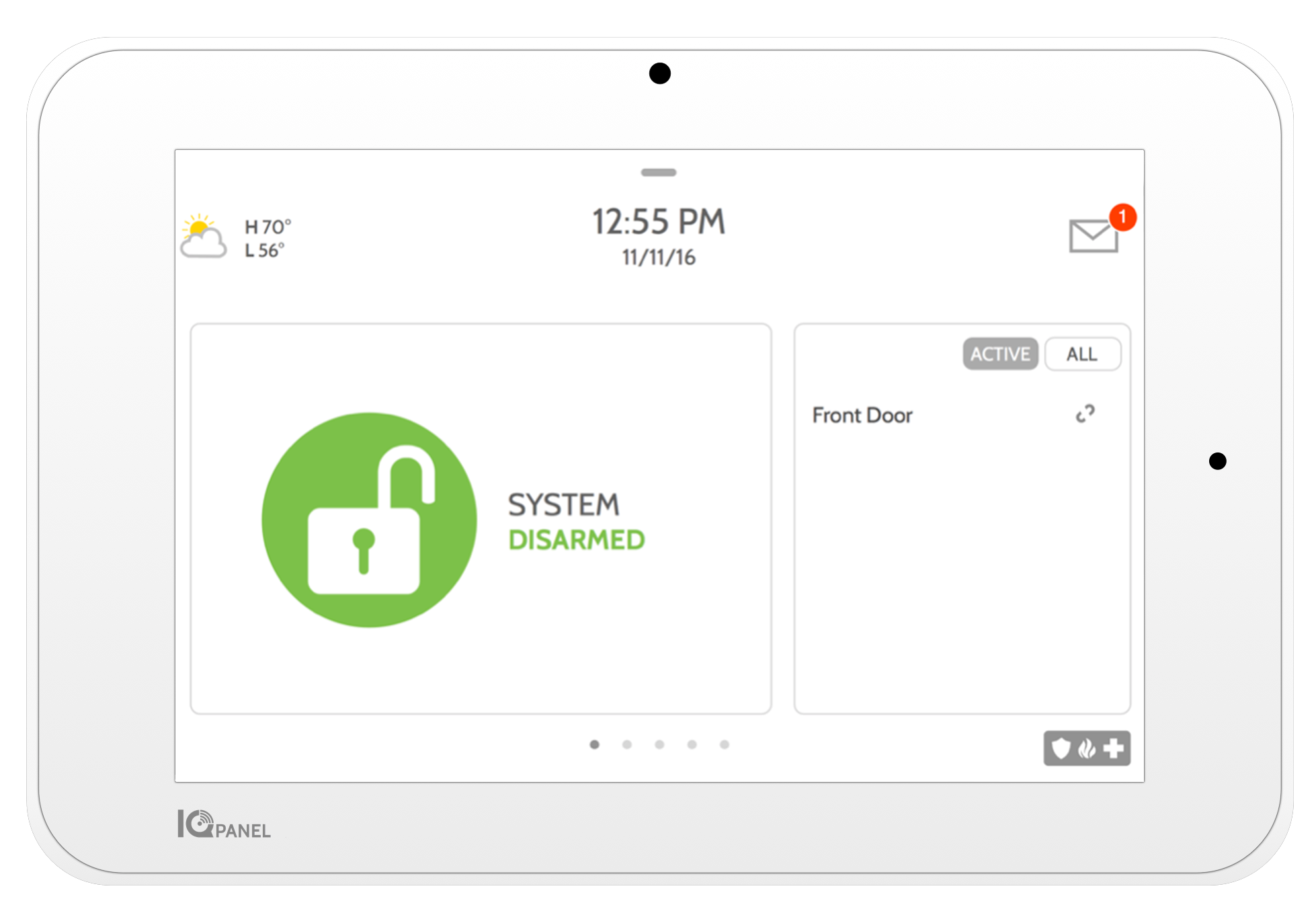 TXP Security: Professional Security Company Dallas tx
If you are looking for security system installation in Dallas, you don't have look any further than TXP Security. We have the best products and the best alarm monitoring plans that gives you the ultimate flexibility to choose what works best for your security needs and budget. Ready to get the best return on your investment? Call us at (866) 322-9555 to schedule your appointment today. We provide free in-person walkthroughs to understand what you need from your home security and design prefect solutions to match your needs.
Customized home & business security solutions
Free assessment and consultation
Certified security and technology experts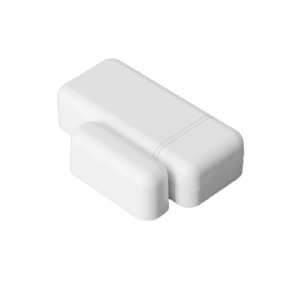 IQ Mini DW S-Line (White)
A compact door window sensor that is easy to install and comes with S-Line encryption that syncs with IQ Panel 2 to prevent replay attacks that can compromise traditional security systems. 
Read More

TXP Security people were thorough in their evaluations and transparent with project costing. We are extremely happy with their customer service and highly recommend them to anyone who is looking for a stress-free experience