#1 Home Security Systems in Fort Worth, TX
Fort Worth is the fifth-largest city in the U.S. state of Texas, and the 12th-largest city in the United States. It is the county seat of Tarrant County and covers near 350 square miles into four other counties. The city houses almost 400,000 residents. The crime rate in your city is lower than the average US city, but it's always better to take preemptive measures for your and your loved ones' safety. Invest in your safety with our Home Security Systems.
State-of-the-art Home Security Systems in Fort Worth, TX
Looking for Security Solutions for your Home Security in Fort Worth, TX? Call TXP Security at (866) 322-9555 for a Security System Estimate?
Improved Security & Access Control
Smart Home & Office Automation Solutions
Hassle-Free, Intelligent Solutions At Your Fingertips
Better Security for Your Home or Business
No one wants to think that they might one day benefit from a professional security system. But the reality is that living in a large city like Fort Worth, TX, the unexpected can and does happen daily. Adding an extra layer of protection to your home or business can help you secure what you've worked hard for.
Home Security in Fort Worth, TX: Protect Your Livelihood
Gone are the days of huge, obvious cameras and grainy footage of older home security systems. Today's security is all about silent alarms, smart door locks you can control from your phone, and discreet cameras that monitor your home when you're away.
Security technology has come a long way in recent years to the advantage of the homeowner. Whether you're at work for the day or out of the country for a whole month, reliable technology and monitoring services can spur faster response times in the event of a break-in, burglary, or emergency.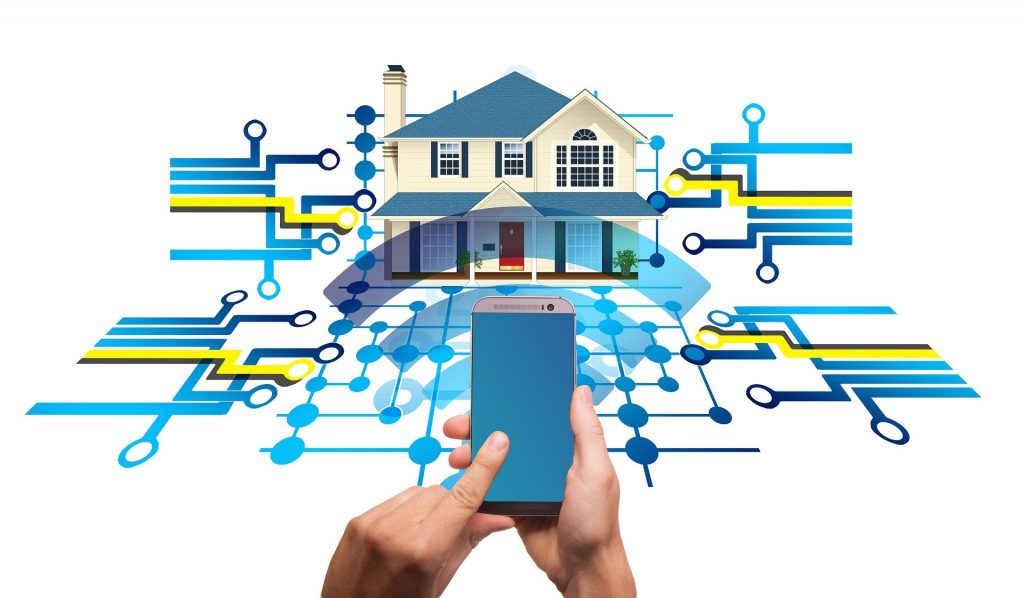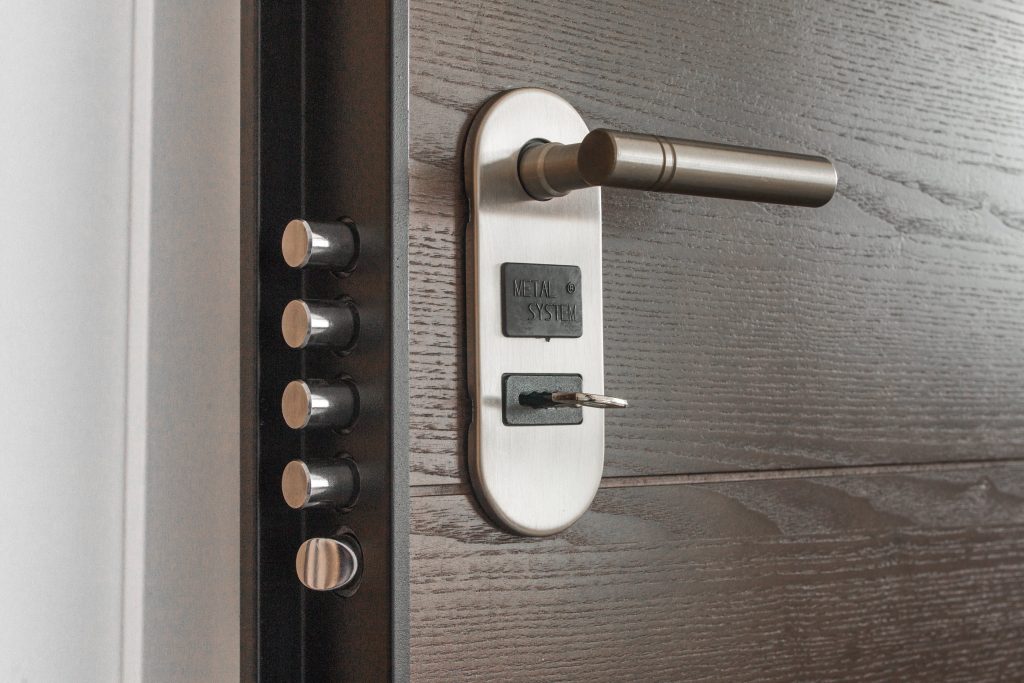 TXP Security is a well-known name in the Arlington, TX community, and we don't take our reputation lightly. We know that home and business owners trust us because we've proven ourselves with responsive service, transparent pricing, and ongoing communication to help you get the most from your security investment.  
We think of ourselves not just as security professionals, but also as consultants that can help you explore your options, compare those options to your needs, and develop real solutions to reach optimal outcomes. That's the difference you can expect when you work with us, and it's helped us to earn a solid reputation among Arlington, TX homeowners.
Our Home Security Systems in Fort Worth
Here's how we protect people and property with our home security systems:
Residential home monitoring
Smart home automation
Security cameras
Remote access control
Areas We Serve Near You!
North Richland Hills
Bedford
Arlington
Colleyville
Keller

TXP Security people were thorough in their evaluations and transparent with project costing. We are extremely happy with their customer service and highly recommend them to anyone who is looking for a stress-free experience