#1 Home Security Systems in WYLIE, TX
Wylie is a city and located on the northeastern side of Dallas. It was once located in Collin County solely but now extends into Dallas and Rockwall Counties in Texas, US. The population of Wylie is around 50,000 and is considered a safe city in the state of Texas. We, at TXP Security, suggest that it's always better to take preemptive measures for you and your loved ones' safety.
State-of-the-art Home Security Systems in Wylie, TX
Looking for Security Solutions for your Home Security in Wylie, TX? Call TXP Security at (866) 322-9555 for a Security System Estimate?
Improved Security & Access Control
Smart Home & Office Automation Solutions
Hassle-Free, Intelligent Solutions At Your Fingertips
Total Security Solutions for the Home
When you are in the comfort of your own home, safety shouldn't be something you have to worry about. And when you have smart security systems from TXP Security on your side, you don't have to.
Homeowners in Wylie, TX choose TXP Security to increase their peace of mind, whether they are at home, at work, on vacation, and everywhere in between. We have designed each of our home security systems to take your home's unique needs into consideration, so there are no gaps in the defense. Think less about security — that's our job.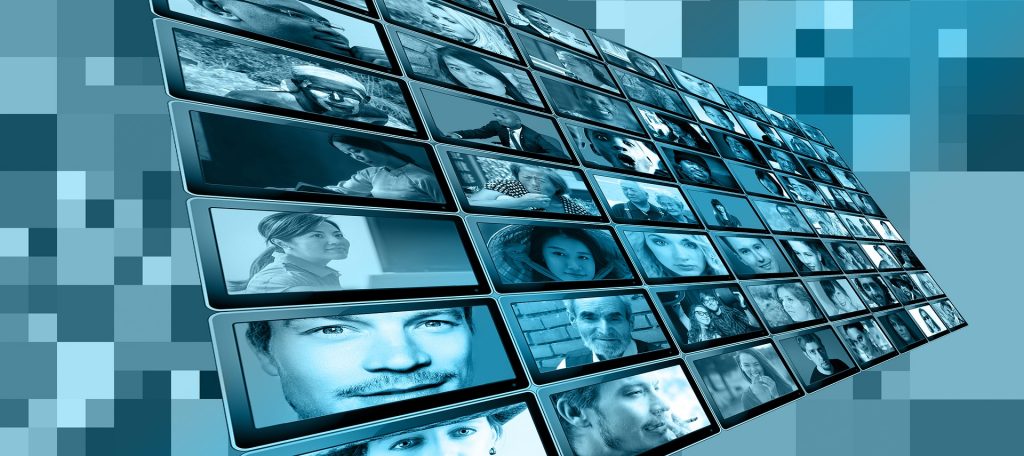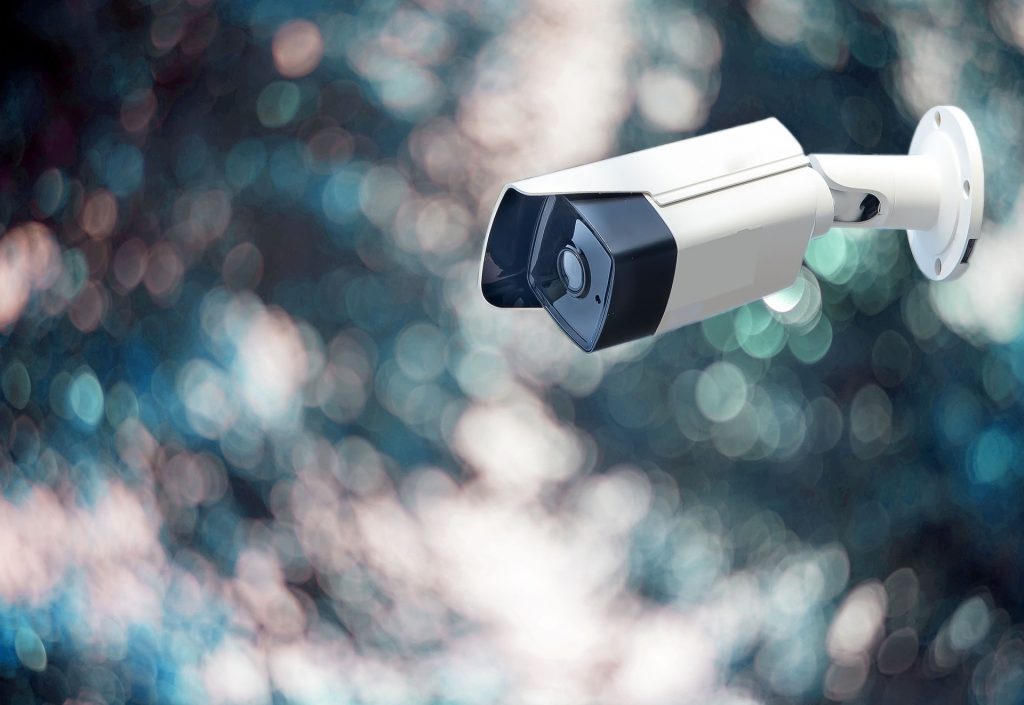 TXP Security is a leader in Wylie, TX for home security systems. Working with homeowners is our specialty, and we take every opportunity to secure your property and identify potential areas of vulnerability to make an informed decision.
A big part of our success is the highly skilled and helpful team behind the TXP Security name. We only hire top-rated professionals that take security as seriously as you do. Each person on our team not only knows our security offerings but also keeps in tune with the industry. We're constantly testing new brands and equipment to serve you better. Consider us your consultants every step of the way.
Our Home Security Systems in Wylie, TX
Here's how we protect people and property with our home security systems:
Residential Home Monitoring
Smart Home Automation
Security Cameras
Remote Access Control
Areas We Serve Near You!
Rowlett
Garland
Plano
Allen
Richardson
Mesquite
Frisco
Carrollton

TXP Security people were thorough in their evaluations and transparent with project costing. We are extremely happy with their customer service and highly recommend them to anyone who is looking for a stress-free experience