#1 Home Security Systems in Prosper, TX
Prosper is a town in Collin and Denton Counties in the state of Texas. Prosper is located in western Collin County and eastern Denton County. The population of Prosper, TX is around 23,000. The crime rate in Prosper is one of the lower rates in America among communities of all sizes. it's always better to take preemptive measures for your and your loved ones' safety. Invest in your safety with our Home Security Systems.
State-of-the-art Home Security Systems in Prosper, TX
Looking for Security Solutions for your Home Security in Prosper, TX? Call TXP Security at (866) 322-9555 for a Security System Estimate?
Improved Security & Access Control
Smart Home & Office Automation Solutions
Hassle-Free, Intelligent Solutions At Your Fingertips
Your Prosper, TX home is an investment, not just for short-term profitability but also for your long-term financial security. You've poured a lot of money, time, and effort into getting where you are today, and the right home security system can help keep you moving forward.
We offer complete home security systems installation as well as monitoring solutions to fit your specific needs. Our goal is to help you protect your hard-earned investments and mitigate financial losses in the event of an incident.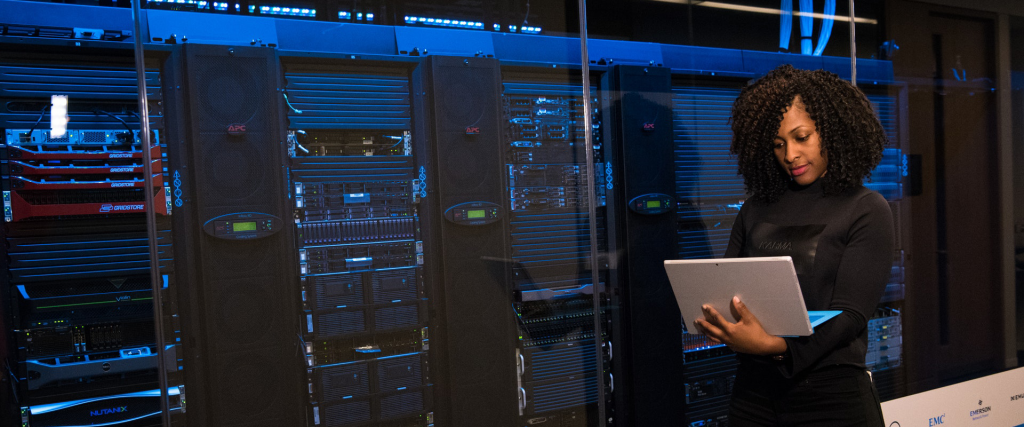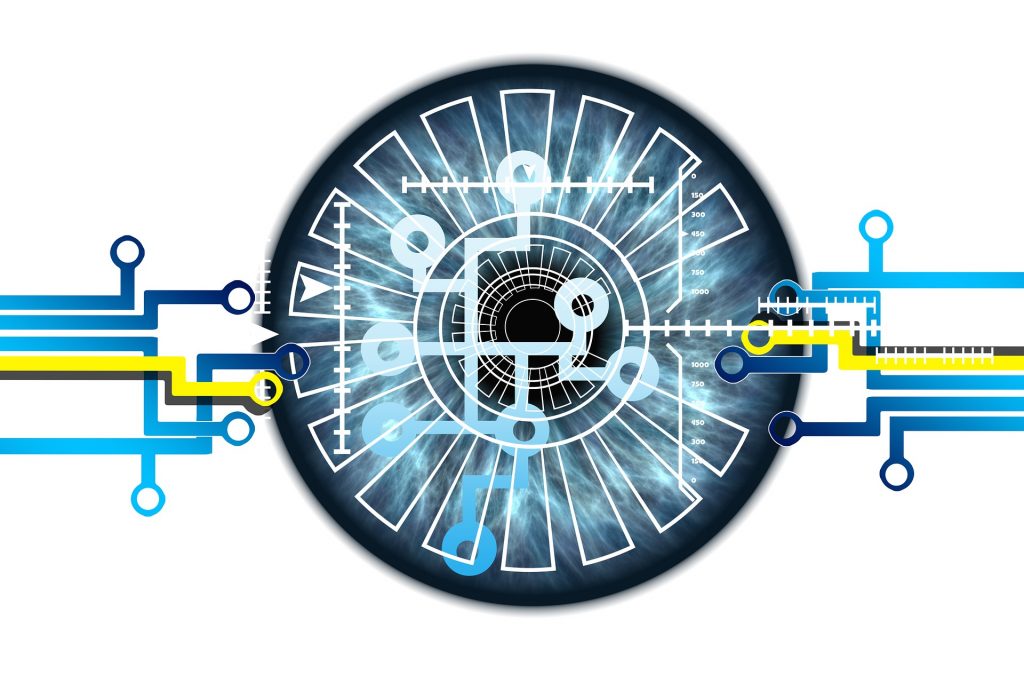 When it comes to home security system installation in Prosper, TX, TXP Security has built a strong reputation for excellence. We bring years of industry experience to every project, as well as a commitment to learn and test new systems and technologies to continue delivering best-in-class service to you.
We also continuously invest in our team to ensure we have the best technicians ready to serve you. We take pride in ongoing education, training, and career development to allow each of our team members to become leading security consultants. In doing so, we're in a better position to create quality security solutions that will help you get the most out of your investment.
Our Home Security Systems in Prosper, TX
Here's how we protect people and property with our home security systems:
Residential home monitoring
Smart home automation
Security cameras
Remote access control
Areas We Serve Near You!
Frisco
Allen
Plano
Lewisville
Carrollton
Addison
Richardson
Wylie

TXP Security people were thorough in their evaluations and transparent with project costing. We are extremely happy with their customer service and highly recommend them to anyone who is looking for a stress-free experience