#1 Home Security Systems in Plano, TX
Plano, Texas continues to be a city on the rise. Located just 20 miles north of Dallas, it has a population of just over 280,000. Being the 4th largest city in the Dallas and Fort Worth region, the city is home to many Fortune 1000 companies and over 10,000 businesses.  The crime index in your city is a little on the higher side, and as a consequence security systems have become quintessential for residents as homes without assistance from a Plano home security company are 3 times more prone to burglaries in the city.
State-of-the-art Home Security Systems in Plano, TX
Looking for Security Solutions for your Home Security in Plano, TX? Call TXP Security at (866) 322-9555 for a Security System Estimate?
Improved Security & Access Control
Smart Home & Office Automation Solutions
Hassle-Free, Intelligent Solutions At Your Fingertips
Dedicated Home Security Systems
Home security systems present several advantages to ensure your home and property remain safe. With TXP Security as your Plano, TX home security company, you get comprehensive solutions to safeguard your property against break-ins, burglaries, and any kind of security threats.
Our state-of-the-art home security systems include alarm systems that cover every sensitive area of your home. Through our surveillance systems, you can be sure of the security and safety of your loved ones in every scenario – even when your phone or internet is not working, our security system will.
With on the spot and live video alerts through our camera systems, you can watch what's happening in your home directly from a smartphone, tablet, or PC. The dedicated mobile app provides you the access to regulate the house alarm, take photos and videos, and more.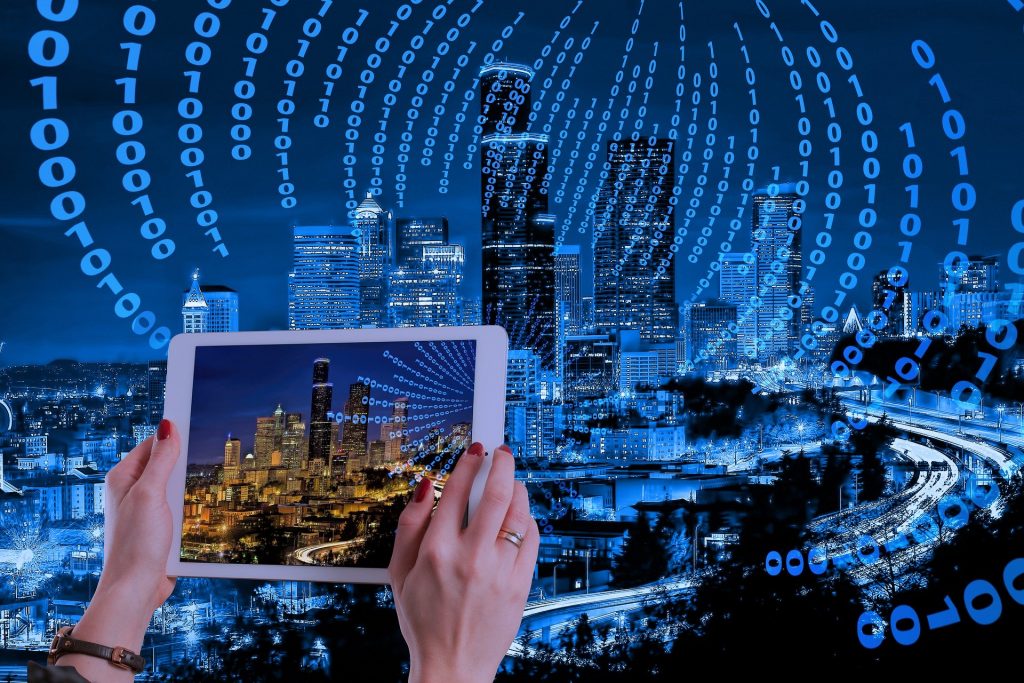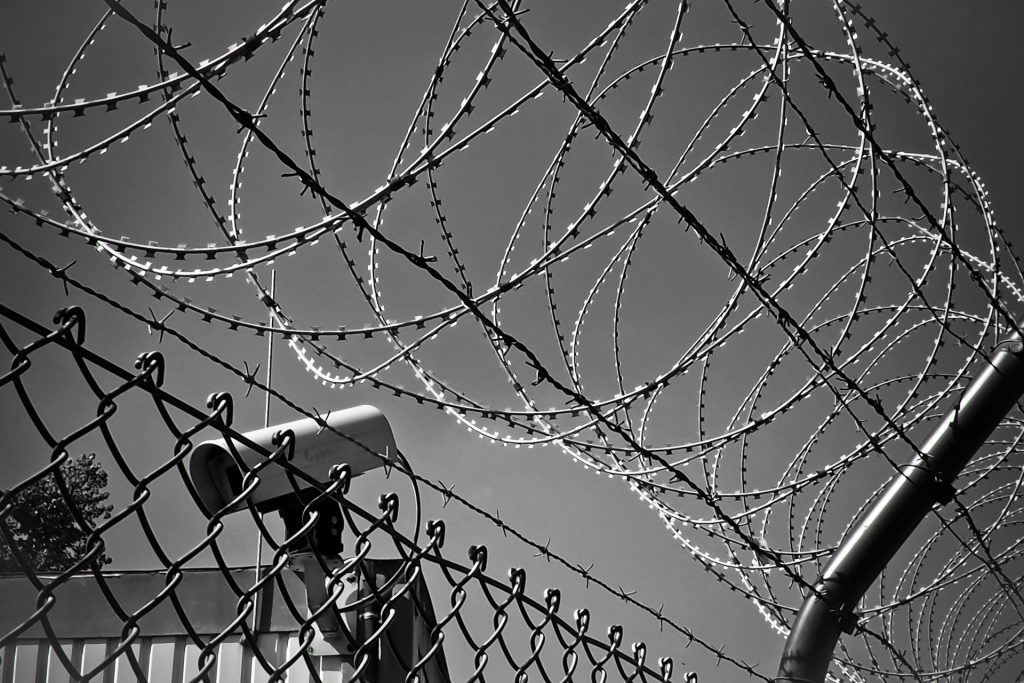 TXP Security provides sophisticated, scalable, and affordable home automation solutions across Plano, TX. Our improvised automation solutions allow you to get control of your house with a click of a button.
Our range of smart home solutions includes automation of lights, power outlets, locks, cameras, audio systems, thermostats, garage door controllers, irrigation and water management, leak detection, smoke sensors, carbon monoxide detectors, temperature sensors, energy consumption tracking, and more.
We implement multi-protocol solutions to ensure seamless integration between all the connected objects so that you can control all your devices with one smart app. The app also provides instant notifications and details related to your home security whenever required.
By implementing automated Geo services at your home, the security system will automatically do things for you when you reach or leave your home like turning on the music system, lowering the air-conditioner, etc
Our Home Security Systems in Plano, TX
Here's how we protect people and property with our home security systems:
Residential home monitoring
Smart home automation
Security cameras
Remote access control
Areas We Serve Near You!
Richardson
Allen
Garland
Addison
Wylie
Rowlett
Carrollton
Frisco

TXP Security people were thorough in their evaluations and transparent with project costing. We are extremely happy with their customer service and highly recommend them to anyone who is looking for a stress-free experience