#1 Home Security Systems in North Richland Hills, TX
North Richland Hills is commonly known as NRH, is a city inside Tarrant County, Texas, United States, and is considered a mid-to-high-end suburb of Fort Worth. The city houses around 70,000 people The crime rate in your city is lower than the average US city, but it's always better to take preemptive measures for your and your loved ones' safety. Invest in your safety with our Home Security Systems.
State-of-the-art Home Security Systems in North Richland Hills, TX
Looking for Security Solutions for your Home Security in North Richland Hills, TX? Call TXP Security at (866) 322-9555 for a Security System Estimate?
Improved Security & Access Control
Smart Home & Office Automation Solutions
Hassle-Free, Intelligent Solutions At Your Fingertips
Home Security Systems You Can Depend On
Home security systems have become an essential part of homes in North Richland Hills, TX. Today's homeowners recognize that a security system isn't just to deter theft and burglars but also to provide an extra layer of protection for your home and property.
At TXP Security, we're committed to helping you gain peace of mind with tailored home security solutions that fit your needs and budget. Think less about your home while you are sleeping or away, and give more attention to things that matter most. We invite you to reach out to our team of installers and discover how a security system can benefit your home.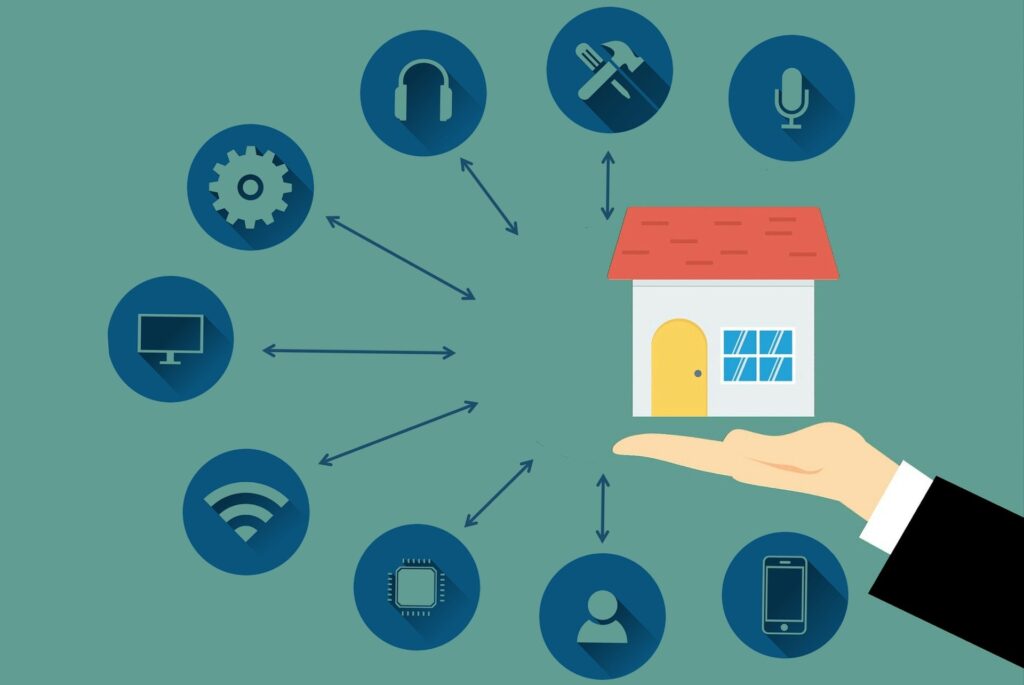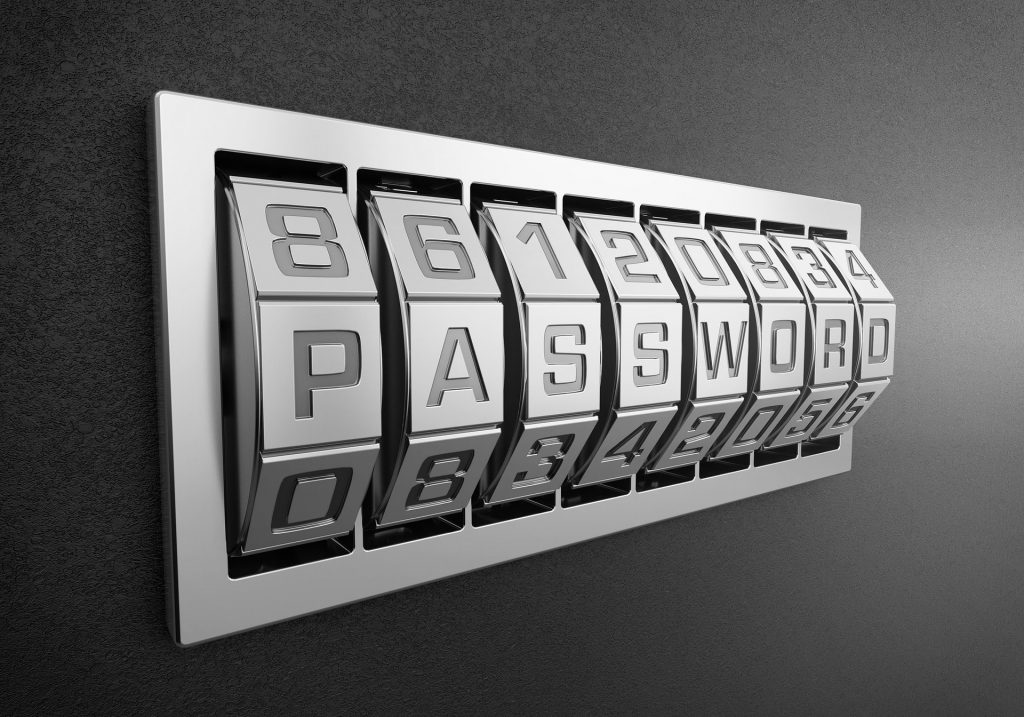 TXP Security maintains a high standard of excellence, one that our customers in North Richland Hills, TX, can attest to. Part of what makes us unique is our approach to every new home security system installation. We consider your home's unique attributes, blind spots, and potential threats or hazards, then create custom solutions for you to choose from.
All of our equipment and solutions have been handpicked by our team of security experts, then tested and vetted for reliability and quality before we present them to you as an option. We don't just sell home security systems — we invest in your peace of mind and our reputation. Feeling secure in your own home shouldn't be something you have to work for. Let us do the heavy lifting so you can live worry-free.
Our Home Security Systems in North Richland Hills, TX
Here's how we protect people and property with our home security systems:
Residential home monitoring
Smart home automation
Security cameras
Remote access control
Areas We Serve Near You!
Colleyville
Grand Prairie
Irving
North Richland Hills

TXP Security people were thorough in their evaluations and transparent with project costing. We are extremely happy with their customer service and highly recommend them to anyone who is looking for a stress-free experience