#1 Home Security Systems in Mesquite, TX
Mesquite is a suburban city which is located east of the city of Dallas, Texas, in the United States. Most of the part of the city is located in Dallas County, only a small portion extends into Kaufman County. The city houses around 140,000 people and many residents have opted for our home security systems to supplement their safety.
State-of-the-art Home Security Systems in Bedford, TX
Looking for Security Solutions for your Home Security in Mesquite, TX? Call TXP Security at (866) 322-9555 for a Security System Estimate?
Improved Security & Access Control
Smart Home & Office Automation Solutions
Hassle-Free, Intelligent Solutions At Your Fingertips
Do Your Peace of Mind a Favor
Break-ins and property damage can happen to anyone. However, the problem is that too often do homeowners and business owners believe it could happen to them ― until it does. This is when many people decide to invest in home security systems after an event has taken your peace of mind.
Whether you've been a victim of burglary or property damage or you want to help prevent these events, TXP Security in Mesquite, TX is on your side.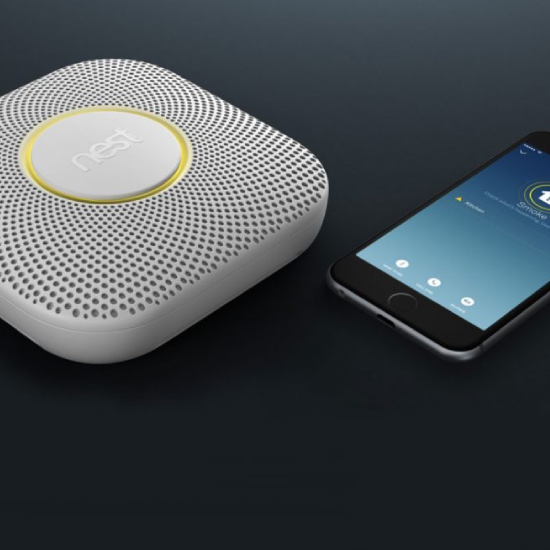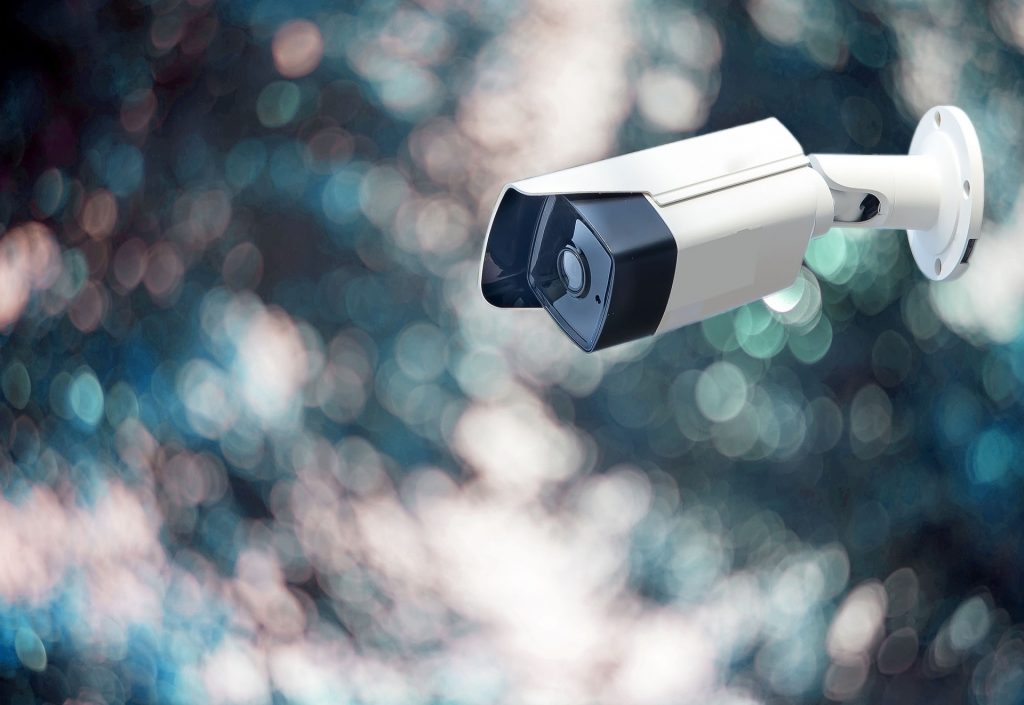 Our long-standing reputation in Mesquite, TX, as a leader in home security systems, is why so many home and business owners have put their trust in us. But to get that reputation, we had to put in a lot of hard work first.
Our responsive teams have helped our customers achieve greater peace of mind and know their assets are secure. Custom solutions leave no stone unturned. We live and work in this community too, and we protect our customers the way we'd want to be protected. We don't take shortcuts with our commitment to you and will continue to deliver the same fast, top-notch service you expect from us.
Our Home Security Systems in Mesquite, TX
Here's how we protect people and property with our home security systems:
Residential home monitoring
Smart home automation
Security cameras
Remote access control
Areas We Serve Near You!
Allen
Plano
Garland
Richardson
Frisco

TXP Security people were thorough in their evaluations and transparent with project costing. We are extremely happy with their customer service and highly recommend them to anyone who is looking for a stress-free experience