#1 Home Security Systems in McKinney, TX
McKinney is a city in Texas, United States, and is the county seat of Collin County. It is Collin County's second-largest city, after Plano. It is a suburb of the Dallas–Fort Worth metroplex, and McKinney is about 32 miles north of Dallas. The city is one of the best places to live in Texas and houses almost 183,000 people. The crime rate in your city is average like other US cities, but it's always better to take preemptive measures for your and your loved ones' safety. Invest in your safety with our Home Security Systems.
State-of-the-art Home Security Systems in McKinney, TX
Looking for Security Solutions for your Home Security in McKinney, TX? Call TXP Security at (866) 322-9555 for a Security System Estimate?
Improved Security & Access Control
Smart Home & Office Automation Solutions
Hassle-Free, Intelligent Solutions At Your Fingertips
Protect What Matters Most
Modern security isn't the bulky cameras and obnoxiously loud alarms like it used to be. Today, cameras are smaller and more discreet, while alarms are often silent. What's more, remote apps can let you view your home or business's security cameras no matter where you are, and allow you to respond to incidents from your mobile device.
Modern security features like these are dedicated to helping McKinney, TX homeowners and business owners protect what they hold most dear. It's real peace of mind you can see and feel.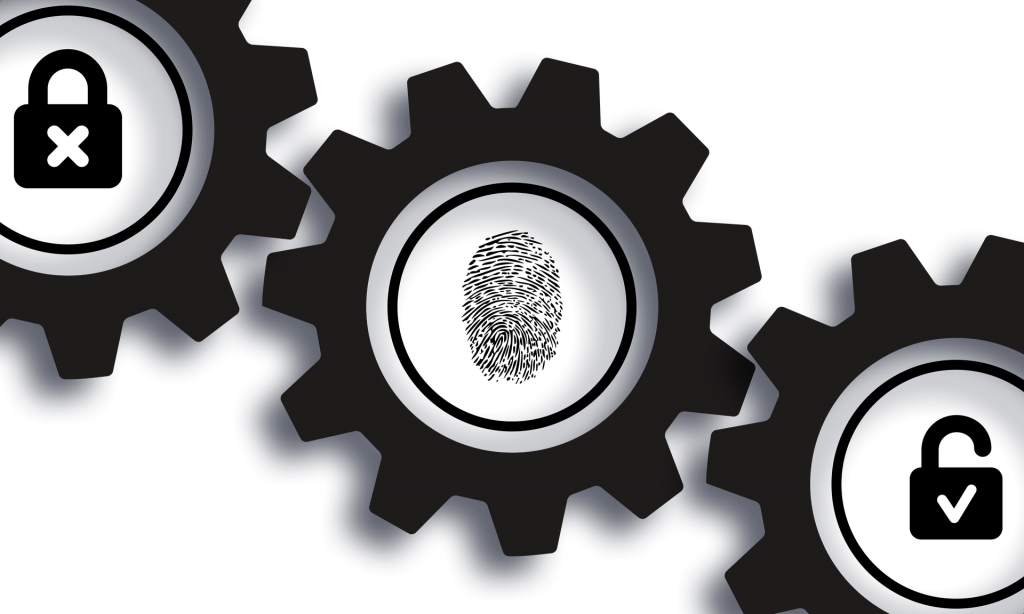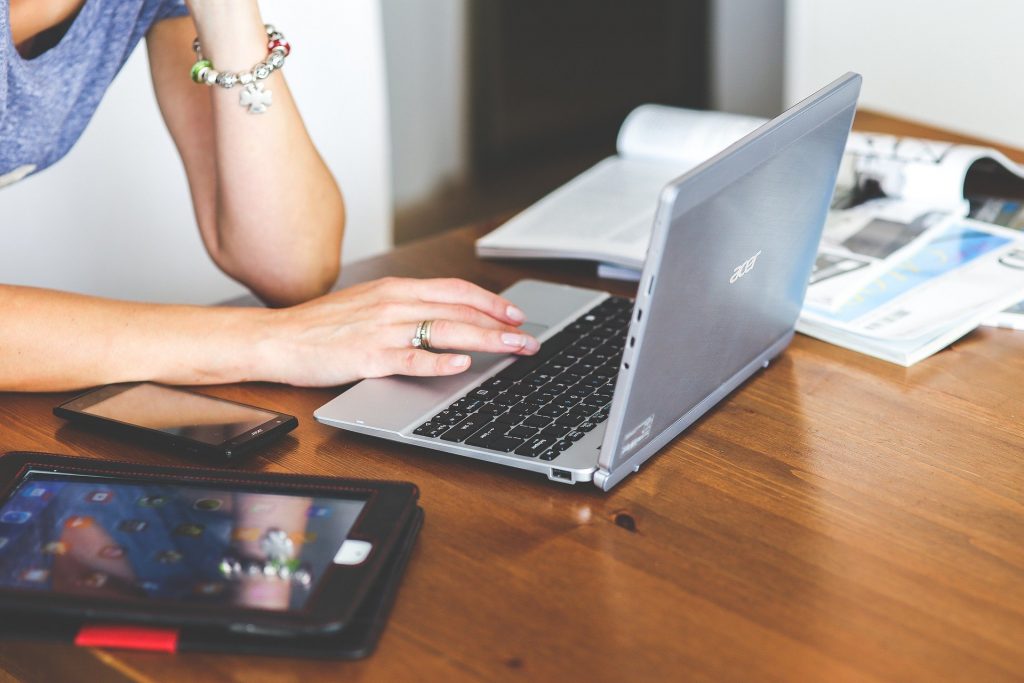 When it comes to residential or commercial security system installation in McKinney, TX, we've earned a reputation among the locals for offering flexible, powerful solutions that deliver on their expectations. Many of our clients choose TXP Security because we offer turnkey solutions that will start protecting your property immediately upon installation. What's more, we're committed to doing all the heavy lifting for you so that you can sit back, relax, and know your property is safe.
Our Home Security Systems in McKinney, TX
Here's how we protect people and property with our home security systems:
Residential home monitoring
Smart home automation
Security cameras
Remote access control
Areas We Serve Near You!
Flower Mound
Lewisville
Frisco
Southlake
Grapevine
Keller
Carrollton
Colleyville
Addison

TXP Security people were thorough in their evaluations and transparent with project costing. We are extremely happy with their customer service and highly recommend them to anyone who is looking for a stress-free experience