#1 Home Security Systems in IRVING, TX
Irving is a city in the US state of Texas, which is located in Dallas County. This city is part of the Dallas Fortworth metroplex. The population of Irving is around 240,000. Irving is in Dallas County and is one of the best places to live in Texas. Living in Irving offers residents an urban-suburban mix feel. The crime rate in your city is lower than the average US city, but it's always better to take preemptive measures for your and your loved ones' safety. Invest in your safety with our Home Security Systems.
State-of-the-Art Home Security Systems in Irving, TX
Looking for Security Solutions for your Home Security in Irving, TX? Call TXP Security at (866) 322-9555 for a Security System Estimate?
Improved Security & Access Control
Smart Home & Office Automation Solutions
Hassle-Free, Intelligent Solutions At Your Fingertips
Take Back Your Confidence
No one likes to think that they could be the victim of a break-in, theft, vandalism, or severe storm. But the reality is that disaster can happen to anyone. What's more, living in a heavily populated area like Irving, TX, there's a chance that something major could happen to you.
With the right security system installation for your home, you can help mitigate these events' impact to your property and protect what you love most.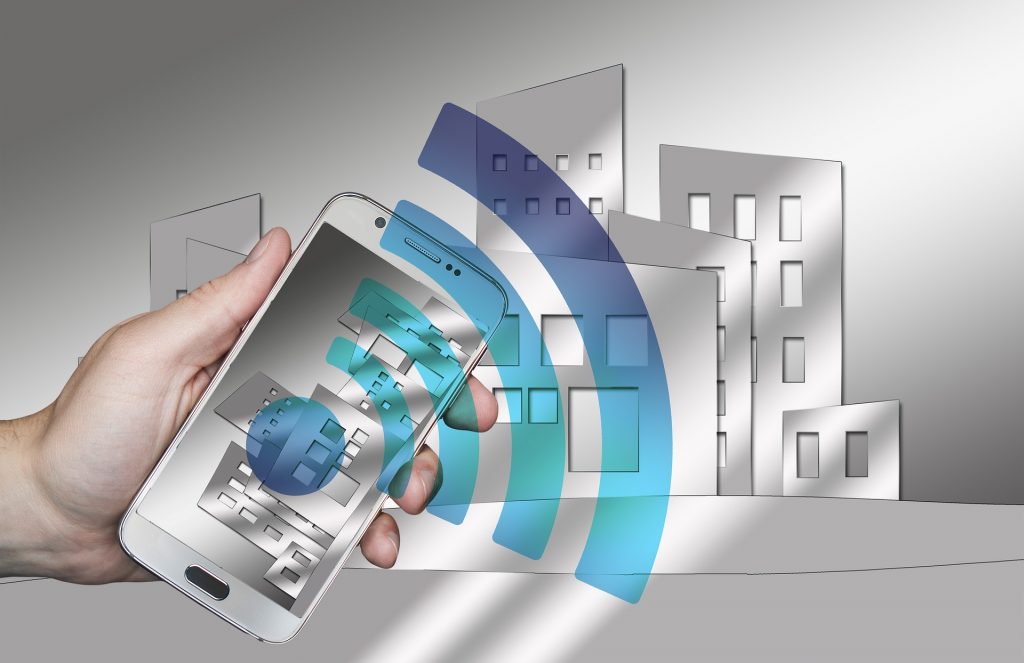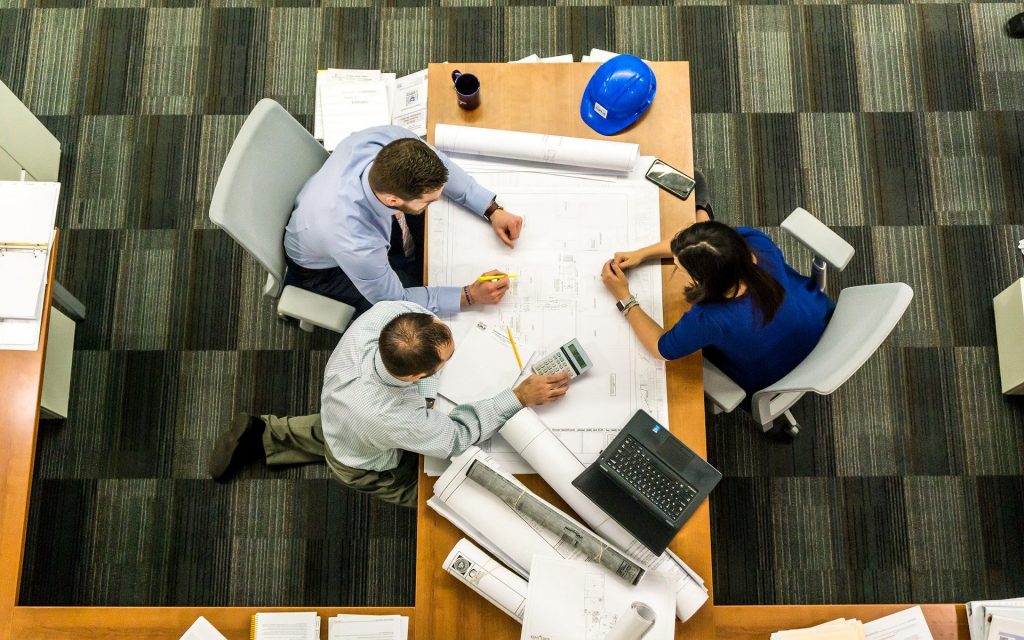 When it comes to turnkey home security systems, TXP Security has earned a strong reputation in Irving, TX. Home security installation services are very important to us, and our process reflects that. We live and work in Irving just like you, and we don't take shortcuts when it comes to quality. Our commitment to you is that we will protect your property the same way we'd want our own property protected.
What's more, we strive to make the installation process as easy and hands-free for you as possible. We do all the heavy lifting when it comes to making recommendations and installing your equipment so you can start gaining confidence from Day 1.
Our Home Security Systems in Irving, TX
Here's how we protect people and property with our home security systems:
Residential home monitoring
Smart home automation
Security cameras
Remote access control
Areas We Serve Near You!
Grand Prairie
Dallas
Arlington
Grapevine
Bedford
Carrollton
Addison
Colleyville

TXP Security people were thorough in their evaluations and transparent with project costing. We are extremely happy with their customer service and highly recommend them to anyone who is looking for a stress-free experience