#1 Home Security Systems in Garland, TX
Garland is a city in the U.S. state of Texas. It is located northeast of Dallas and is considered a part of the Dallas–Fort Worth metroplex. It is located entirely within Dallas County, except for a small portion which is located in Collin and Rockwall counties. The crime rate in your city is lower than the average US city, but it's always better to take preemptive measures for your and your loved ones' safety. Invest in your safety with our Home Security Systems.
State-of-the-art Home Security Systems in Garland, TX
Looking for Security Solutions for your Home Security in Garland, TX? Call TXP Security at (866) 322-9555 for a Security System Estimate?
Improved Security & Access Control
Smart Home & Office Automation Solutions
Hassle-Free, Intelligent Solutions At Your Fingertips
Complete Solutions for Home Security
From windows and doors to the dark or out-of-sight corners of your home, security is never a one-size-fits-all. Homeowners in Garland, TX, need options when it comes to protecting their property, and TXP Security is here to deliver.
We recognize that our customers take the next step in home security with the hopes that they will never need it. But if an issue arises, you'll be glad to have an entire team of experts on your side. We believe that feeling safe in your own home shouldn't be a luxury. That's why we aim to help you take a hands-off approach so you can think less about security and more about living your best life.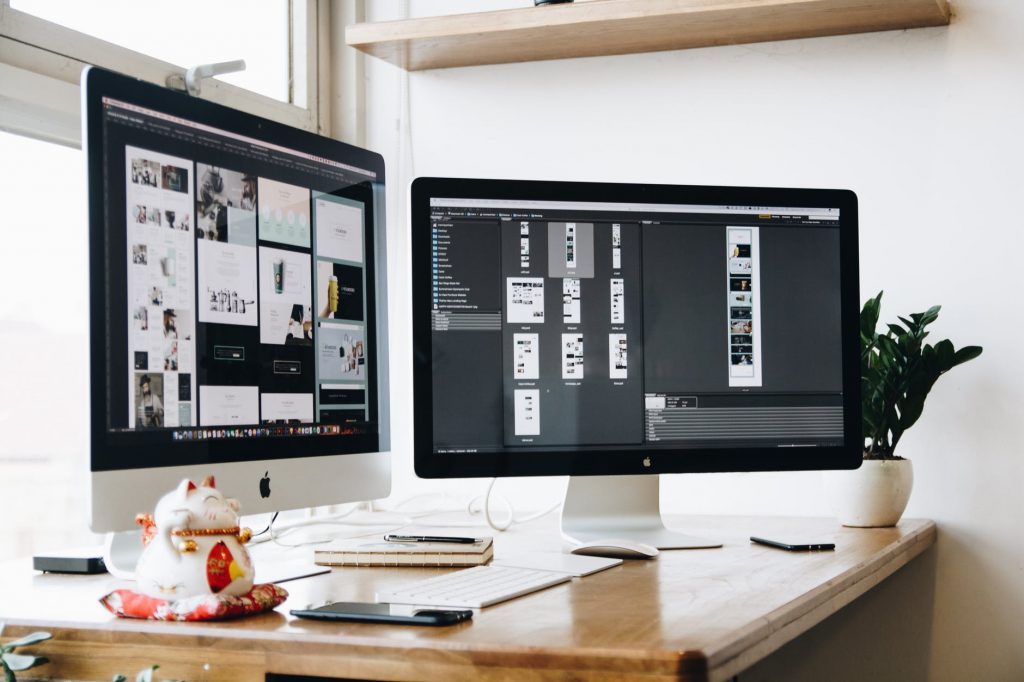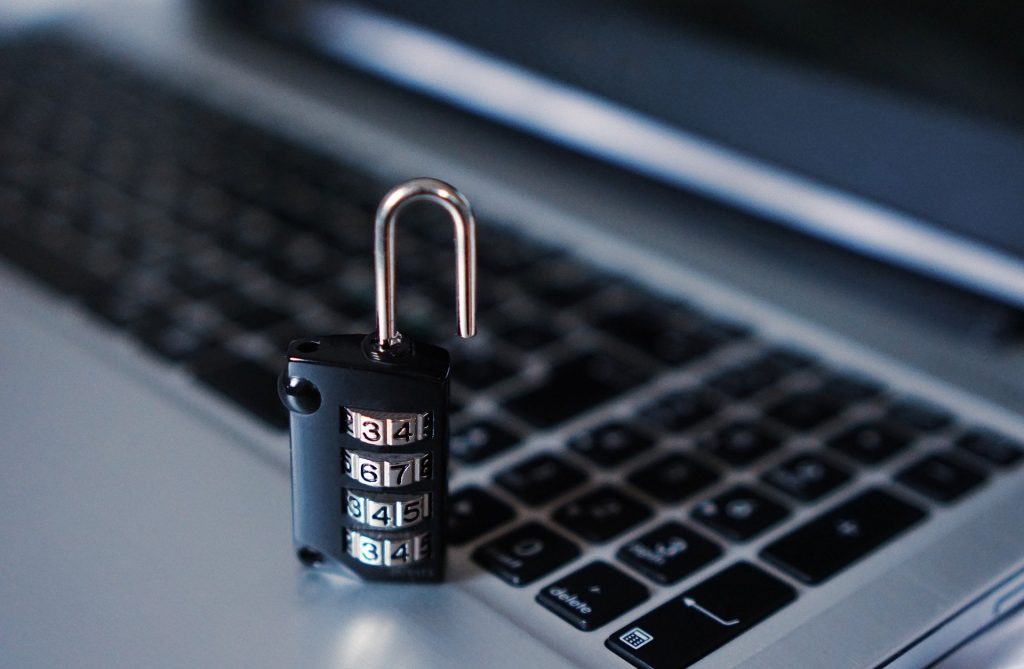 TXP Security is Your Partner in Protection
At TXP Security, we not only think of ourselves as security experts but also as your home security consultants. We do so much more than sell and install equipment in Garland, TX. We also hand-select our vendors and brands, ensuring that every piece of equipment we install comes with our official seal of approval. This means choosing home security systems that you can rely on and will continue working overtime, especially in your most critical moments.
What's more, we take pride in our team that upholds the TXP Security name. We invest in their ongoing education and training so that every security professional you interact with is empowered and skilled to help you. Get more from your home security system ― lots more.
Our Home Security Systems in Garland, TX
Here's how we protect people and property with our home security systems:
Residential home monitoring
Smart home automation
Security cameras
Remote access control
Areas We Serve Near You!
Richardson
Plano
Wylie
Mesquite
Addison
Dallas
Allen
Carrollton

TXP Security people were thorough in their evaluations and transparent with project costing. We are extremely happy with their customer service and highly recommend them to anyone who is looking for a stress-free experience