#1 Home Security Systems in Flower Mound, TX
Flower Mound is an incorporated town, located in Denton and Tarrant counties in the U.S. state of Texas. Located northwest of Dallas and northeast of Fort Worth adjacent to Grapevine Lake, the town derives its name from a prominent 12.5-acre mound located in the center of town. Your city is considered to be one of the safest cities in Texas, but it's always better to take preemptive measures for your and your loved ones' safety. Invest in your safety with our Home Security Systems.
State-of-the-art Home Security Systems in Flower Mound, TX
Looking for Security Solutions for your Home Security in Flower Mound, TX? Call TXP Security at (866) 322-9555 for a Security System Estimate?
Improved Security & Access Control
Smart Home & Office Automation Solutions
Hassle-Free, Intelligent Solutions At Your Fingertips
Better Solutions for Home Security
Security systems play an important role in today's homes. They offer an extra layer of protection for your property, not to mention the freedom from worry knowing your favorite place is safe and secure. Calling our security experts in Flower Mound, TX, can ensure you experience these benefits now and for years to come.
We believe that security isn't something you should have to work hard for, nor should it cost a fortune. We've been protecting people and property for years with our custom approach to home security. Think less about what's happening at home. That's our job.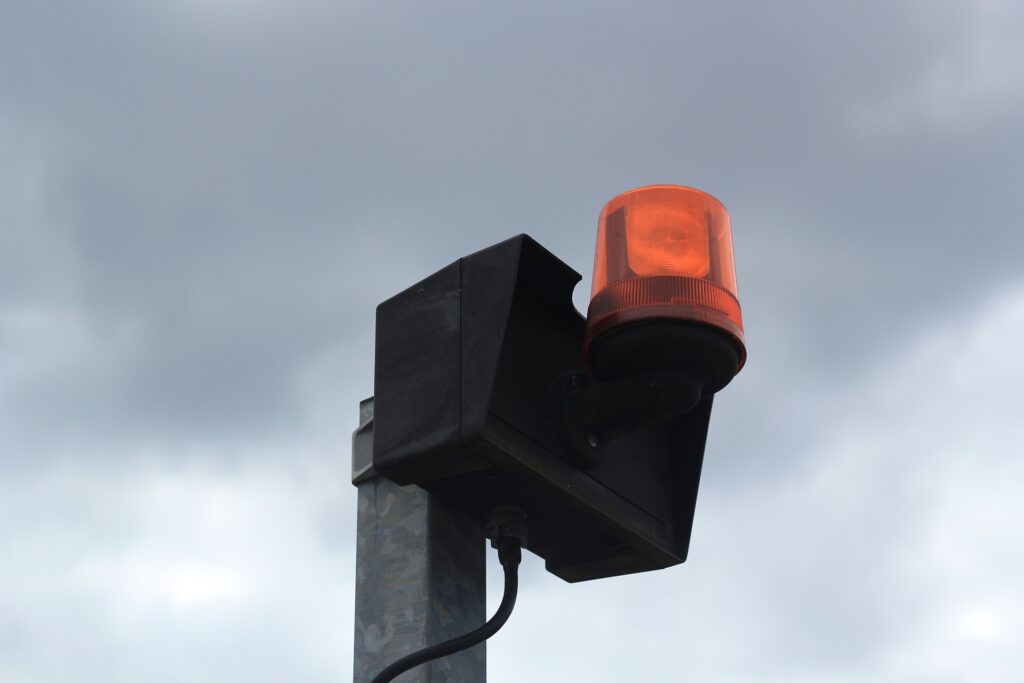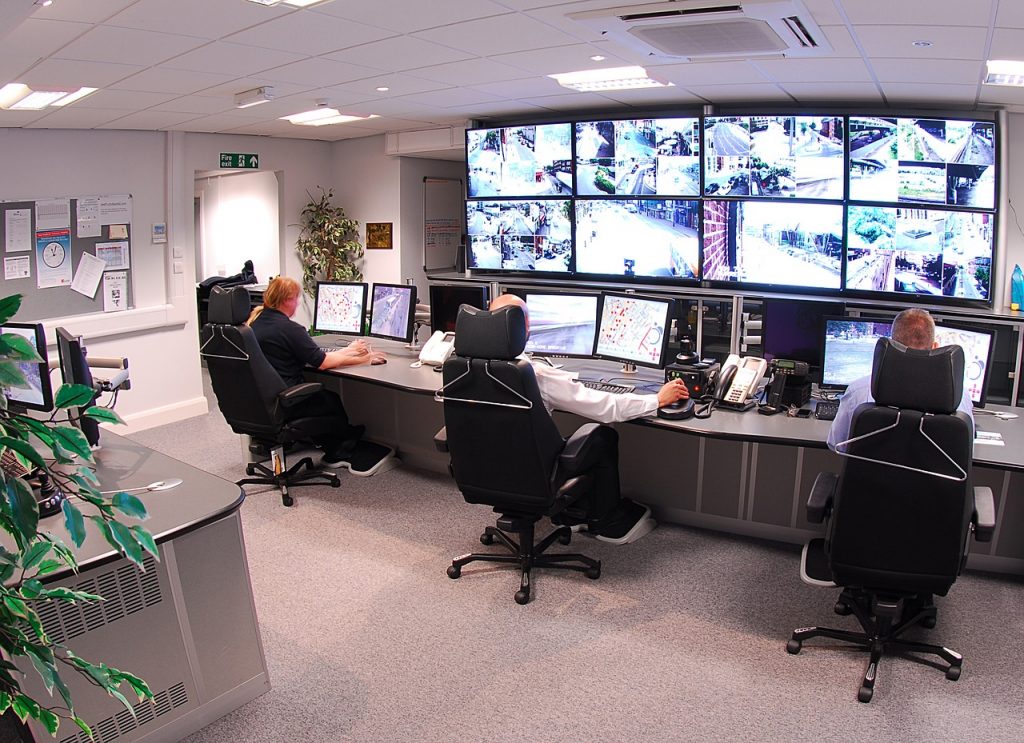 TXP Security is your local authority for turnkey solutions that work for your home. We appreciate the fact that many of our customers invest in a security system, hoping that they will never need one. Part of the value we provide is giving you the peace of mind you need to go about your day or enjoy a trip out of time, knowing your home and property are safe.
For years, we've been serving the Flower Mound, TX homeowner community with reliable security systems and tools, and we continue to take our commitment to you very seriously. This means hiring and training the best team to make recommendations, stay in touch with our customers, and continually test new products so that we offer only best-in-class solutions. We also invest in ongoing training to keep up with the latest technology and advancements in the industry. That's what separates us from our competitors — we're not just service providers but also consultants that keep your best interest in mind for an all-around better experience.
OUR HOME SECURITY SYSTEMS IN FLOWER MOUND, TX
Here's how we protect people and property with our home security systems:
Residential home monitoring
Smart home automation
Security cameras
Remote access control

TXP Security people were thorough in their evaluations and transparent with project costing. We are extremely happy with their customer service and highly recommend them to anyone who is looking for a stress-free experience