#1 Home Security Systems in Denton, TX
Denton is a city in Texas and the county seat of Denton County, Texas, United States. With a population of almost 140,000; it is the 27th-most populous city in Texas, and the 197th-most populous city in the United States, and the 12th-most populous city in the Dallas–Fort Worth metroplex. The city was declared as one of the safest places to live in but it's always better to take preemptive safety measures for your and your loved ones' safety.
State-of-the-art Home Security Systems in Denton, TX
Looking for Security Solutions for your Home Security in Denton, TX? Call TXP Security at (866) 322-9555 for a Security System Estimate?
Improved Security & Access Control
Smart Home & Office Automation Solutions
Hassle-Free, Intelligent Solutions At Your Fingertips
24/7 Professional Monitoring in Denton, TX
Here, we provide 24/7 professional monitoring services to residents in Denton, TX. We have years of experience developing high-grade security monitoring systems to protect your home from unwanted intruders. Our monitoring team is here to help you deal with any security-related issues.
If you're searching for a security company that offers around-the-clock support, there's no better choice than TXP Security.
Access the Best Security Cameras in Denton, TX
Security cameras can help you detect intruders and catch thieves. At TXP Security, we offer high-grade security camera options that are effective, affordable, and capable of integrating into a broader security system. Our high-quality camera systems make it easy to record HD video and audio, which can help you identify potential intruders.
Whether you're searching for outdoor security cameras, indoor security cameras, or any other type of security recording device, we're here to help. Contact us to discuss our security camera solutions.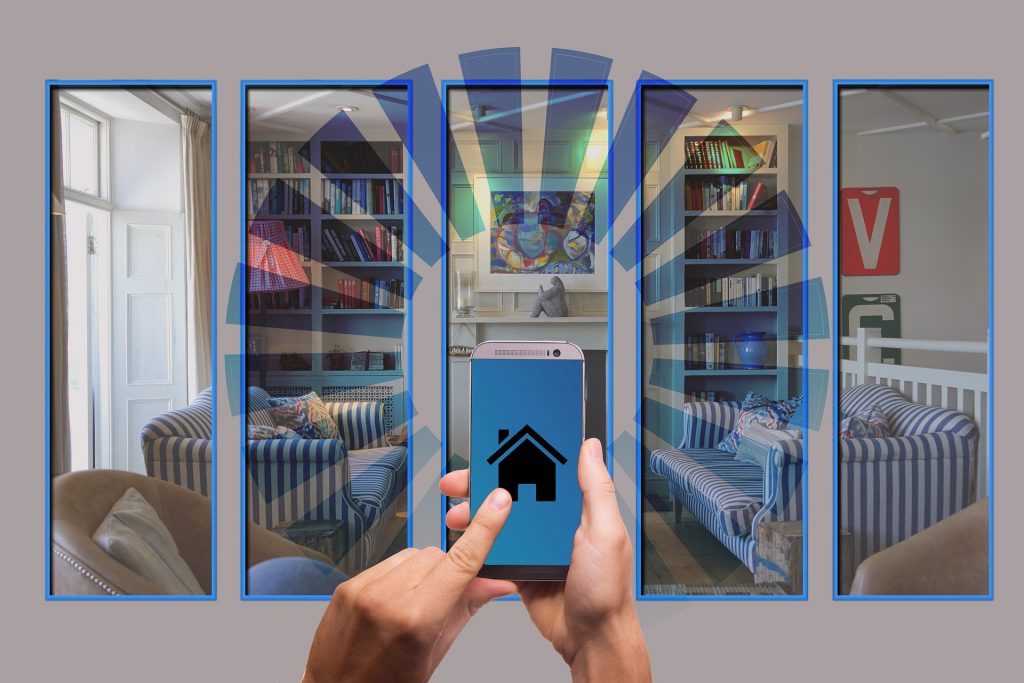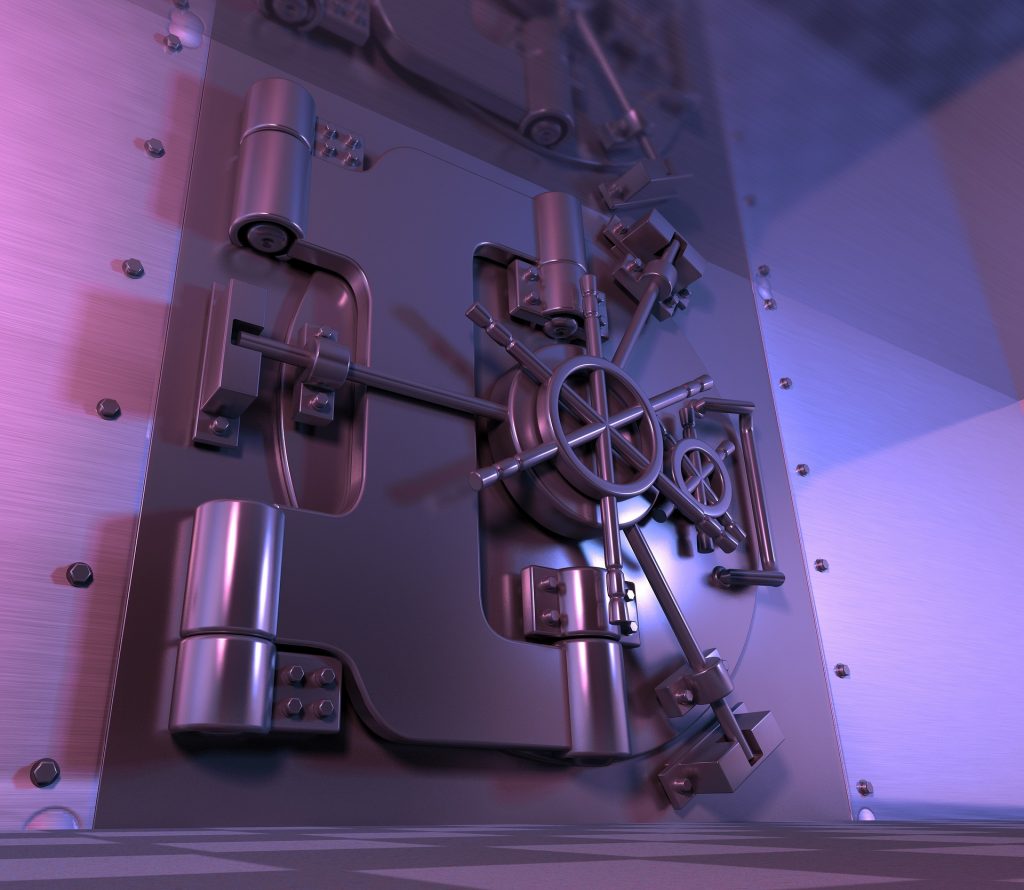 Buy the Top Video Doorbells in Denton, TX
TXP Security is a well-known name in the Arlington, TX community, and we don't take our reputation lightly. We know that home and business owners trust us because we've proven ourselves with responsive service, transparent pricing, and ongoing communication to help you get the most from your security investment.  
We think of ourselves not just as security professionals, but also as consultants that can help you explore your options, compare those options to your needs, and develop real solutions to reach optimal outcomes. That's the difference you can expect when you work with us, and it's helped us to earn a solid reputation among Arlington, TX homeowners.
Our Home Security Systems in Denton, TX
Here's how we protect people and property with our home security systems:
Residential home monitoring
Smart home automation
Security cameras
Remote access control
Areas We Serve Near You!
Addison
Flower Mound
Lewisville
Frisco
Grapevine
Southlake
Carrollton
Colleyville

TXP Security people were thorough in their evaluations and transparent with project costing. We are extremely happy with their customer service and highly recommend them to anyone who is looking for a stress-free experience