#1 Home Security Systems in Dallas, TX
State-of-the-art Home Security Systems in Dallas, TX
Looking for Security Solutions for your Home Security in Dallas, TX? Call TXP Security at (866) 322-9555 for a Security System Estimate?
Improved Security & Access Control
Smart Home & Office Automation Solutions
Hassle-Free, Intelligent Solutions At Your Fingertips
Secure Solutions for Homes and Businesses
No one wants to think that they might one day benefit from a security system installation. But the truth is that in a place like Dallas, TX, it can be beneficial to have this extra layer of protection for your home or business.
We believe that security shouldn't be something you have to work for, nor should it cost a fortune. That's why we've designed our residential and commercial services to fit your unique needs and budget. You can think less about whether your property is being protected and enjoy freedom from worry. That's our job.
Protect Your Livelihood with Home Security System Installation
Home security has come a long way from the days of grainy camera footage and obnoxious alarms. Today, it's all about smart automation and strategic security features that you don't have to think about.
TXP Security offers discreet, state-of-the-art security for homes in Dallas, TX. Our home monitoring service is designed to safeguard your home against break-ins and burglaries with 24/7 monitoring and support. When you have a team behind you, you can expect faster response times that mitigate the damage.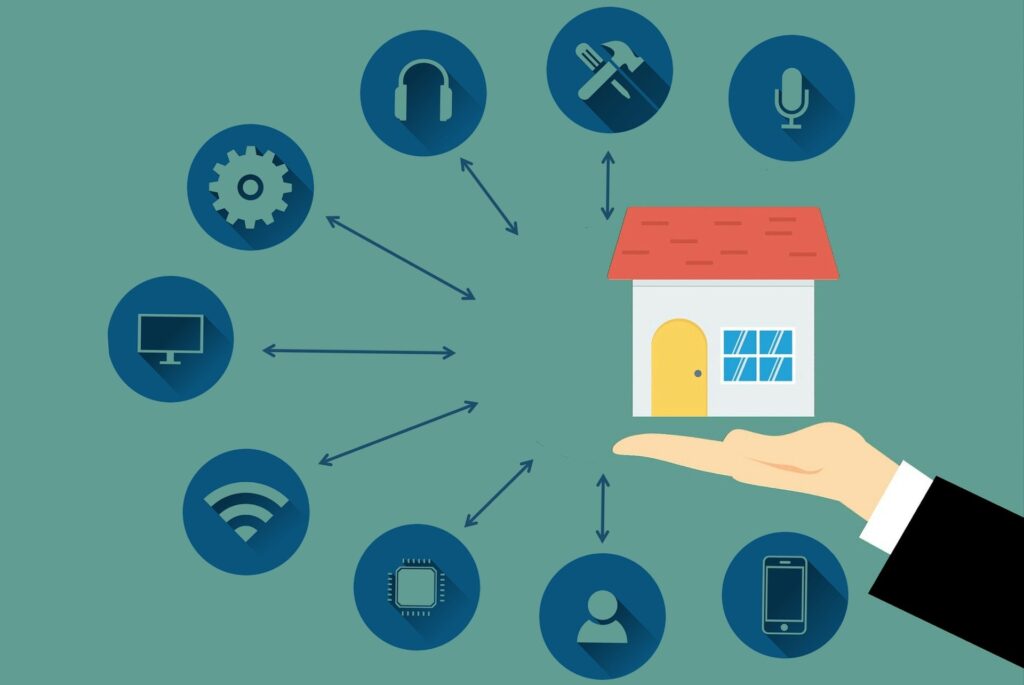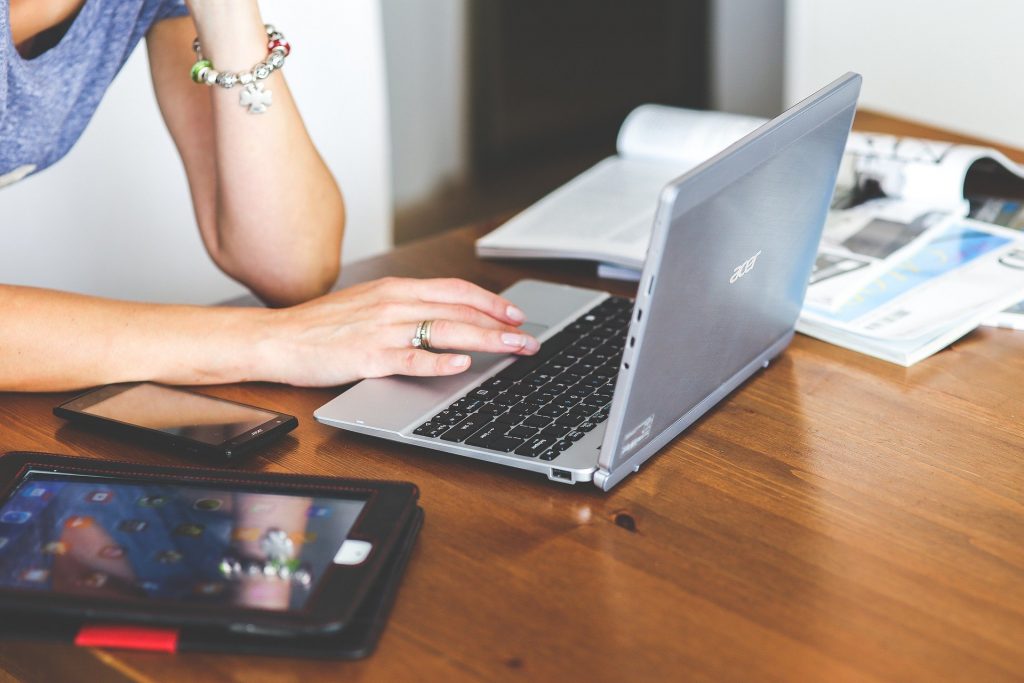 Why TXP Security System Installation?
For turnkey residential and commercial security solutions, TXP Security is the leader in Dallas, TX. We know that having a security system to protect what you love gives you peace of mind, and we take our commitment to maintaining your trust very seriously.
That's why we've taken care to select only the best team members that are detail-oriented to ensure no stone is left unturned. We also invest in our team's ongoing training and development to stay in tune with the latest advancements in the industry. We aren't just service providers - we're security consultants that will help you get the most from your investment and enjoy greater peace of mind knowing we've got your back.
OUR HOME SECURITY SYSTEMS IN DALLAS, TX
Here's how we protect people and property with our home security systems:
Residential home monitoring
Smart home automation
Security cameras
Remote access control
Areas We Serve Near You!
Irving
Mesquite
Grand Prairie
Richardson
Addison
Garland
Carrollton

TXP Security people were thorough in their evaluations and transparent with project costing. We are extremely happy with their customer service and highly recommend them to anyone who is looking for a stress-free experience