#1 Home Security Systems in Colleyville, TX
Colleyville is a city in northeastern Tarrant County, Texas, the United States which is centrally located in the Dallas–Fort Worth metroplex. Around 3.5 miles west of Dallas/Fort Worth International Airport, the city is situated in the Mid-Cities suburban region between Dallas and Fort Worth. People love this city because of its rural vibe. The crime rate in your city is lower than the average US city, but it's always better to take preemptive measures for your and your loved ones' safety. Invest in your safety with our Home Security Systems.
Security System Installation in Colleyville, TX
Looking for Security Solutions for your Home Security in Colleyville, TX? Call TXP Security at (866) 322-9555 for a Security System Estimate?
Improved Security & Access Control
Smart Home & Office Automation Solutions
Hassle-Free, Intelligent Solutions At Your Fingertips
Secure Your Home and Business with Ease
Whether you're protecting your home or your business, a security system installation can be invaluable to your livelihood. Today's security systems span a range of technology, from automation to remote access and beyond.
As the leaders in security system installation in Colleyville, TX, we've made it our mission to put quality security system solutions within reach of all budgets and size requirements. Whether you're concerned about the intrusion, fire, leaks, frozen pipes, or something else, trust TXP Security to deliver.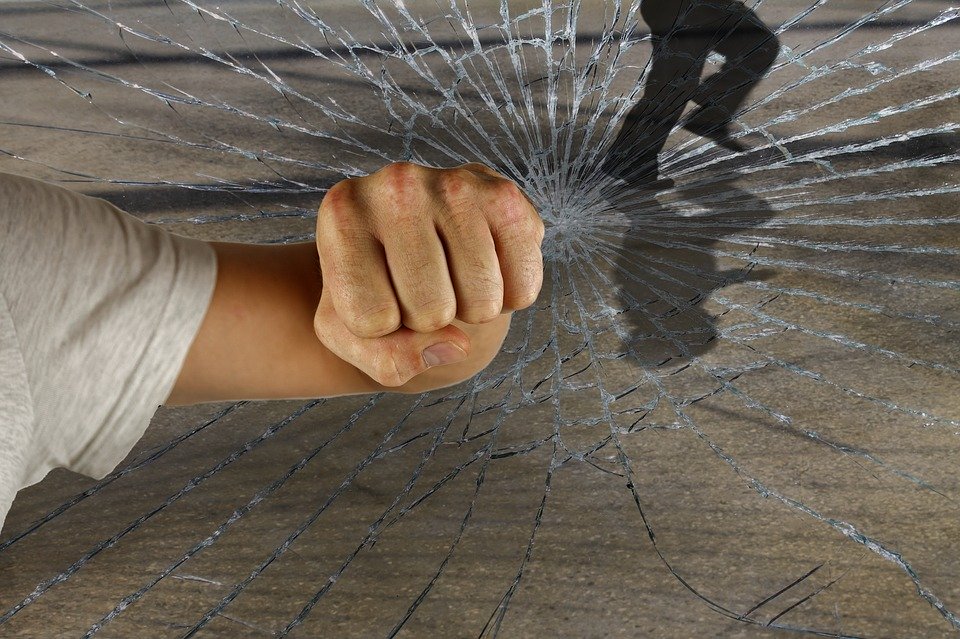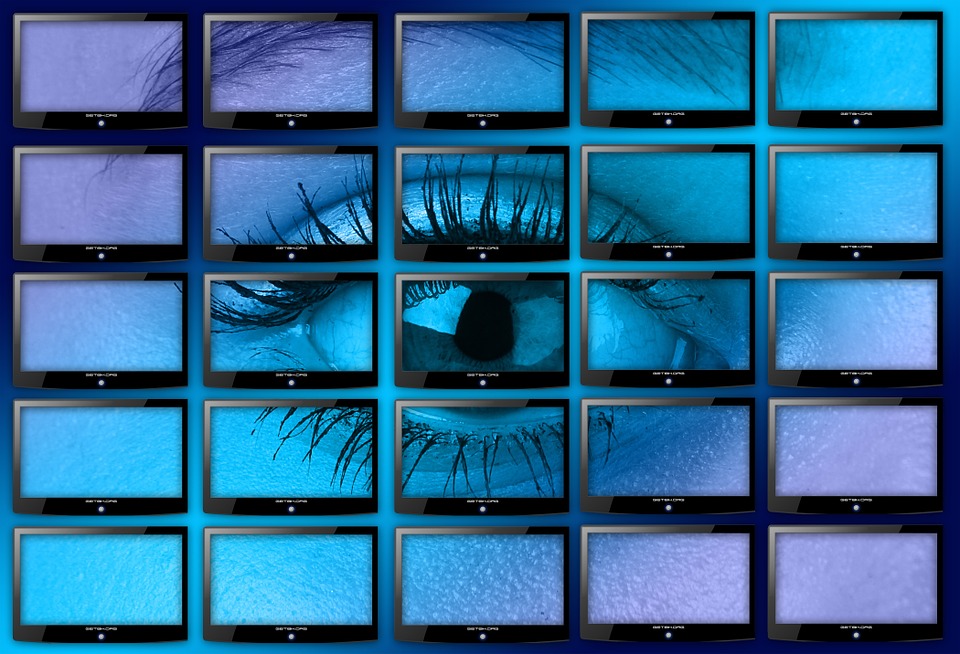 Scalable Security Solutions for Smart Businesses
One of the biggest advantages of working with TXP Security is our turnkey approach to security system installation. Our depth of experience in this industry allows us to offer bespoke solutions without having to reinvent the wheel every time. This is a massive advantage to you, the customer because it will enable you to implement reliable, high-quality solutions within a short timeframe, without cutting corners. We think you'll appreciate the difference.
OUR HOME SECURITY SYSTEMS IN COLLEYVILLE, TX
Here's how we protect people and property with our home security systems:
Residential home monitoring
Smart home automation
Security cameras
Remote access control

TXP Security people were thorough in their evaluations and transparent with project costing. We are extremely happy with their customer service and highly recommend them to anyone who is looking for a stress-free experience