#1 Home Security Systems in Carrollton, TX
Carrollton is a city in Denton, Dallas, and Collin counties in Texas, United States. Its population is around 140,000 which makes it the 23rd most populous city in Texas. Carrollton is ranked one of the safest cities in Texas, but it's always better to take preemptive measures for your and your loved ones' safety. Invest in your safety with our Home Security Systems.
State-of-the-art Home Security Systems in Carrollton, TX
Looking for Security Solutions for your Home Security in Carrollton, TX? Call TXP Security at (866) 322-9555 for a Security System Estimate?
Improved Security & Access Control
Smart Home & Office Automation Solutions
Hassle-Free, Intelligent Solutions At Your Fingertips
360-Degree Home Security Solutions
For many of our customers, home security is something they don't want to think twice about. At TXP Security, we believe that's exactly how it should be. In Carrollton, TX, homeowners trust us as the security experts, looking to us for guidance on the systems and tools they need to create a protected environment. We handle all the heavy lifting on your behalf, from design to implementation to ongoing support, so that all you have to do is live your best life.
Home security systems should not be considered luxuries. We offer solutions that fit various needs and budgets so that everyone can protect what they love and enjoy a life free of worry. Come experience the difference in professional home security.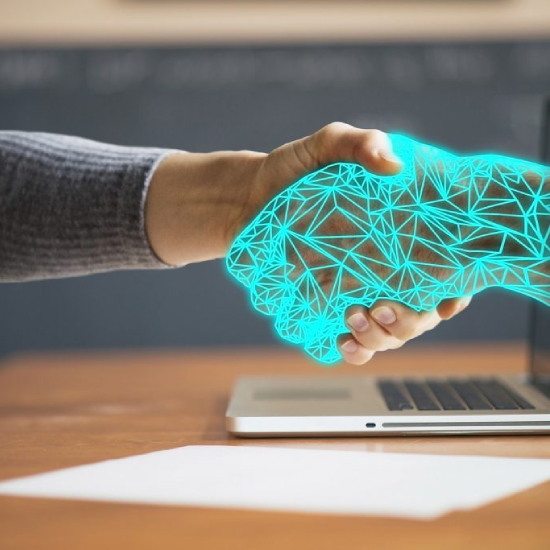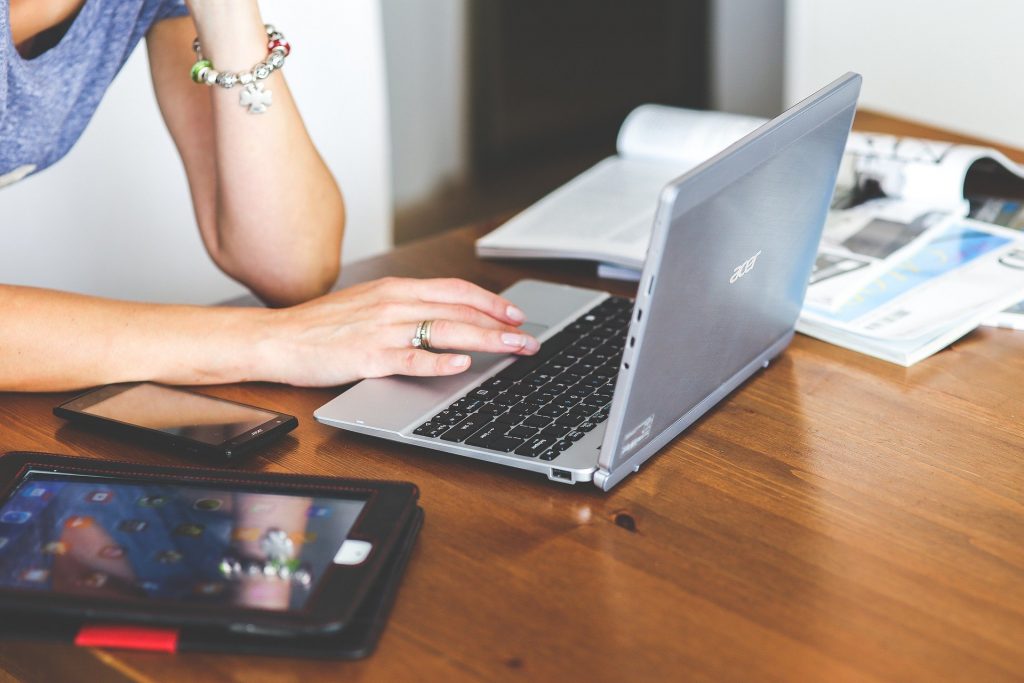 You wouldn't hand over a copy of your front door key to just anyone, nor would you trust just any security company with the integrity of your home. That's why more homeowners in Carrollton, TX, are choosing to partner with TXP Security.
We've built our reputation on treating every home as though it were our own. Our experience in the industry includes not only installing equipment but also hand-selecting it. We test various brands, tools, and technology to fully understand how they work and the results they can promise you. What's more, we're also committed to training our employees on an ongoing basis to ensure they're up to date on home security trends
OUR HOME SECURITY SYSTEMS IN Carrollton, TX
Here's how we protect people and property with our home security systems:
Residential home monitoring
Smart home automation
Security cameras
Remote access control
If you have additional questions or ideas, reach out to our team to see how we might help.
Areas We Serve Near You!
Addison
Lewisville
Richardson
Grapevine
Flower Mound
Frisco

TXP Security people were thorough in their evaluations and transparent with project costing. We are extremely happy with their customer service and highly recommend them to anyone who is looking for a stress-free experience