#1 Home Security Systems in Allen, TX
TXP Security is the #1 choice of people of Allen for Home Security Solutions. Allen, TX is close to two major airports – Dallas Fort Worth International and Dallas Love Field. 
Allen is a city in Collin County, Texas, US, which is a northern suburb of Dallas. The city is located approximately twenty miles away from the north of downtown Dallas and is a part of the Dallas–Fort Worth metropolitan area.
Dedicated Home Security Services in Allen, TX
Looking for Security Solutions for your Home Security in Allen, TX? Call TXP Security at (866) 322-9555 for a Security System Estimate?
Improved Security & Access Control
Smart Home & Office Automation Solutions
Hassle-Free, Intelligent Solutions At Your Fingertips
Home Automation Solutions
With a capable home security system, you can live a carefree life with your family. TXP Security provides comprehensive home security services across Allen and DFW area. Our sophisticated surveillance and alarm systems are effective against break-ins, burglaries, and any other type of security threat. By covering every corner of your home, we make sure our security systems remain online even when your phone, internet, or power are not.
Our intrinsic alarm and surveillance systems send live video feedback through the dedicated smartphone app. You can also take photos or videos from the app, accessing every camera installed on your premises.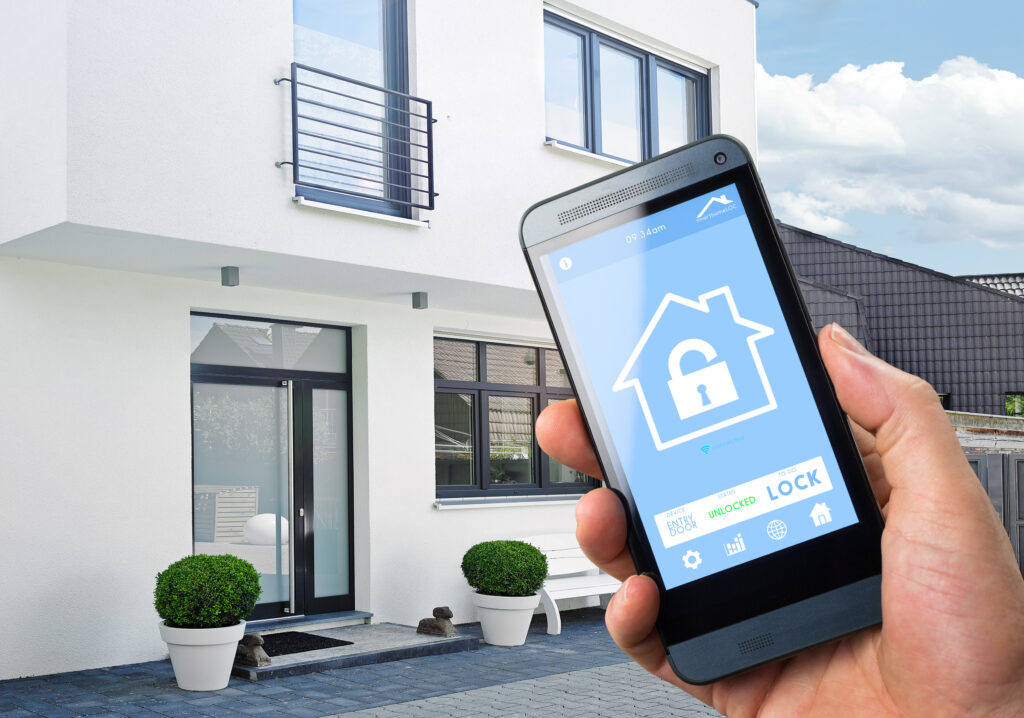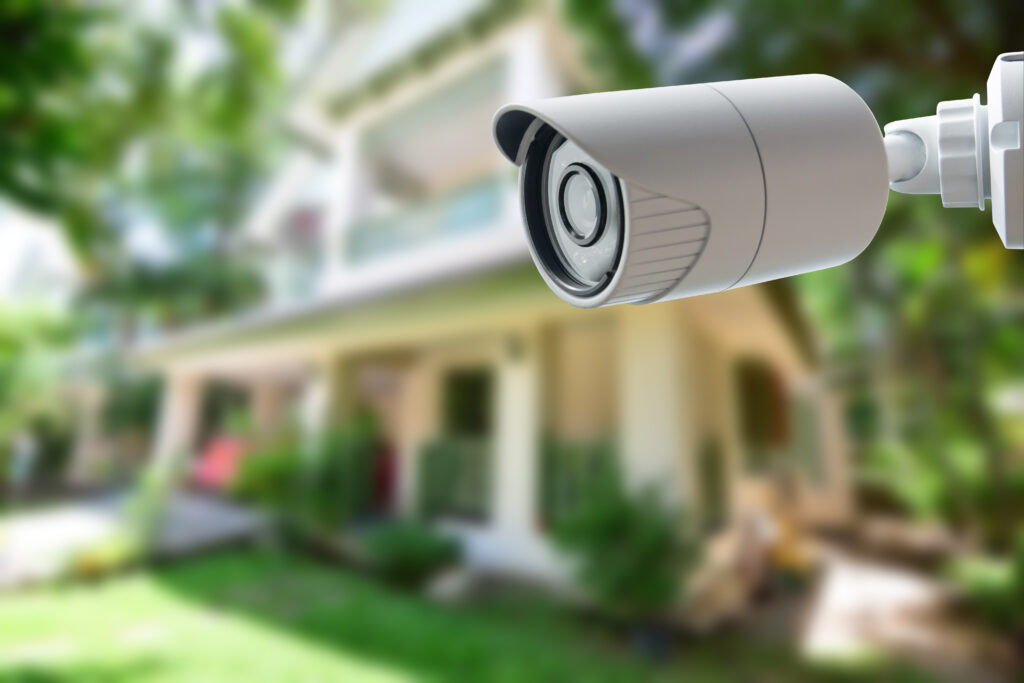 Our clients choose us in your city because we offer turnkey solutions for homes. We recognize our role in helping you gain peace of mind when adding a security system, and we take that role very seriously. Our people live and work here, too, and we leave no stone unturned when it comes to maintaining your peace of mind.
We think of ourselves not just as security professionals, but also as consultants that can help you explore your options, compare those options to your needs, and develop real solutions to reach optimal outcomes. That's the difference you can expect when you work with us, and it's helped us to earn a solid reputation among Allen, TX homeowners.
OUR HOME SECURITY SYSTEMS IN ALLEN, TX
Here's how we protect people and property with our home security systems:
Residential home monitoring
Smart home automation
Security cameras
Remote access control
Areas We Serve Near You!
Plano
Frisco
Wylie
Richardson
Garland
Addison
Carrollton
Lewisville

TXP Security people were thorough in their evaluations and transparent with project costing. We are extremely happy with their customer service and highly recommend them to anyone who is looking for a stress-free experience