#1 Home Security Systems in Addison, TX
Total Security Solutions for Your Home in Addison, TX
Looking for Security Solutions for your Home Security in Addison, TX? Call TXP Security at (866) 322-9555 for a Security System Estimate?
Improved Security & Access Control
Smart Home & Office Automation Solutions
Hassle-Free, Intelligent Solutions At Your Fingertips
Total Security Solutions for Your Home
From the windows to the doors, the outside perimeter, and every corner of your home, you deserve nothing but peace of mind. That's the power of a total home security system from us.
Homeowners in your town come to us for various needs, but the result is always the same. We create bespoke home security systems using hand-picked equipment that will provide superior protection no matter where you are. You've got a life to live
― let us take one thing off your to-do list.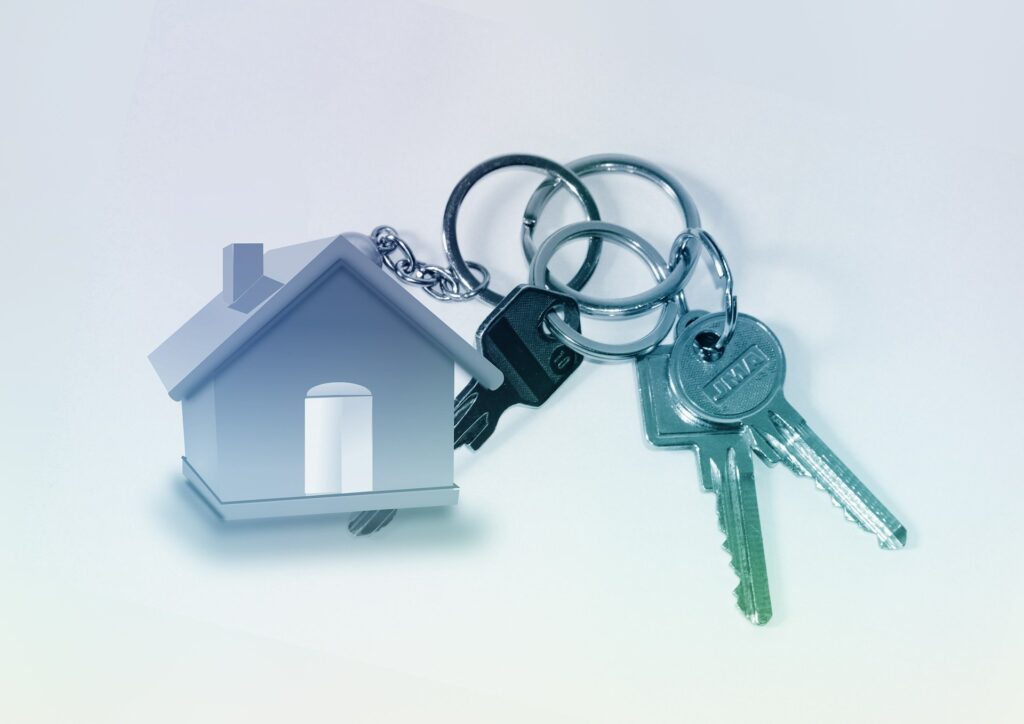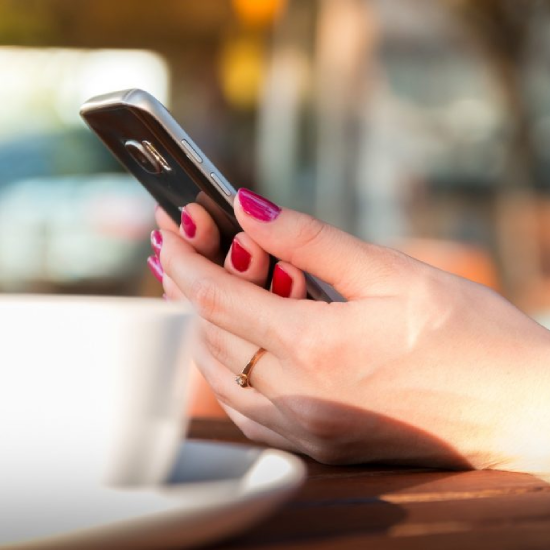 Why TXP Security for Home Security Solutions?
TXP Security is a leader in Addison, TX, for turnkey home security systems. When we say turnkey, we mean it — you'll be up and running as soon as our installation team finishes. There's no waiting, no hoops to jump through, and no gaps in the defense.
More important than the products and services we offer is the team of security professionals and visionaries that make them work. We take professionalism very seriously and only hire top-notch security experts to work on your property and recommend solutions that will work for your home. We are continually testing new brands and equipment so that we can continue to deliver best-in-class security to our clients.
Just like you, we live and work in your community, too. We are neighbors helping neighbors gain the peace of mind they deserve. Our reputation means the world to us, and we're to help you achieve the level of security you desire.
Every home security system we design for Addison, TX homeowners is tailored to the home in which it will be installed. Our systems protect people, pets, and property alike, whether you're at home, out of town, or somewhere in between. Some of our security products and services include:
End-to-end home security management
Smart home automation features
24/7 home monitoring service
Security cameras
Alarms for doors and windows
Remote access control
Professional installation
Free home security system estimates
If you have specific questions about our security services, equipment, and pricing plans, please contact our team directly.
Areas We Serve Near You!
Carrollton
Richardson
Lewisville
Garland
Irving
Dallas
Frisco

TXP Security people were thorough in their evaluations and transparent with project costing. We are extremely happy with their customer service and highly recommend them to anyone who is looking for a stress-free experience